Upcoming & Exhibtion View
You are here
PAST (SELECTION)  
'Summer Show Paintings by Jonas Vanderbeke & Vicky Lema', Oostergemstraat 7a, Merendree (near Ghent)  29 July - 26 Aug 2018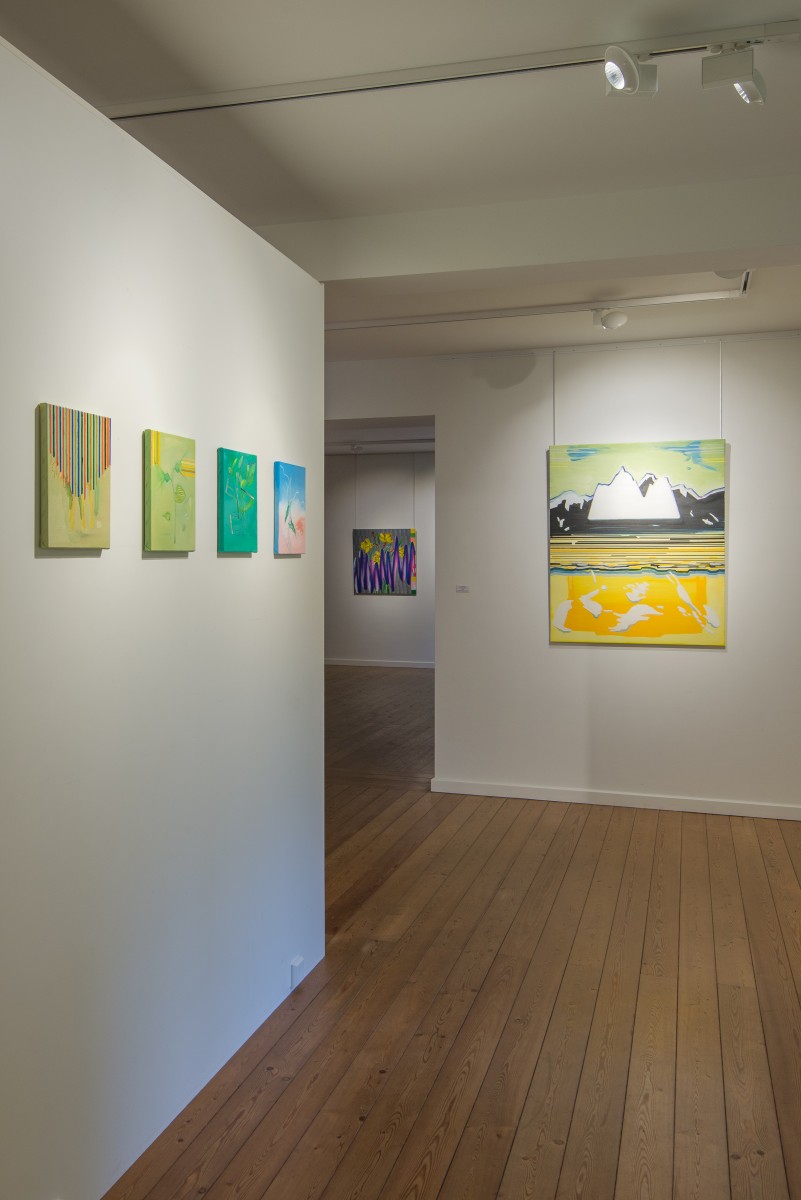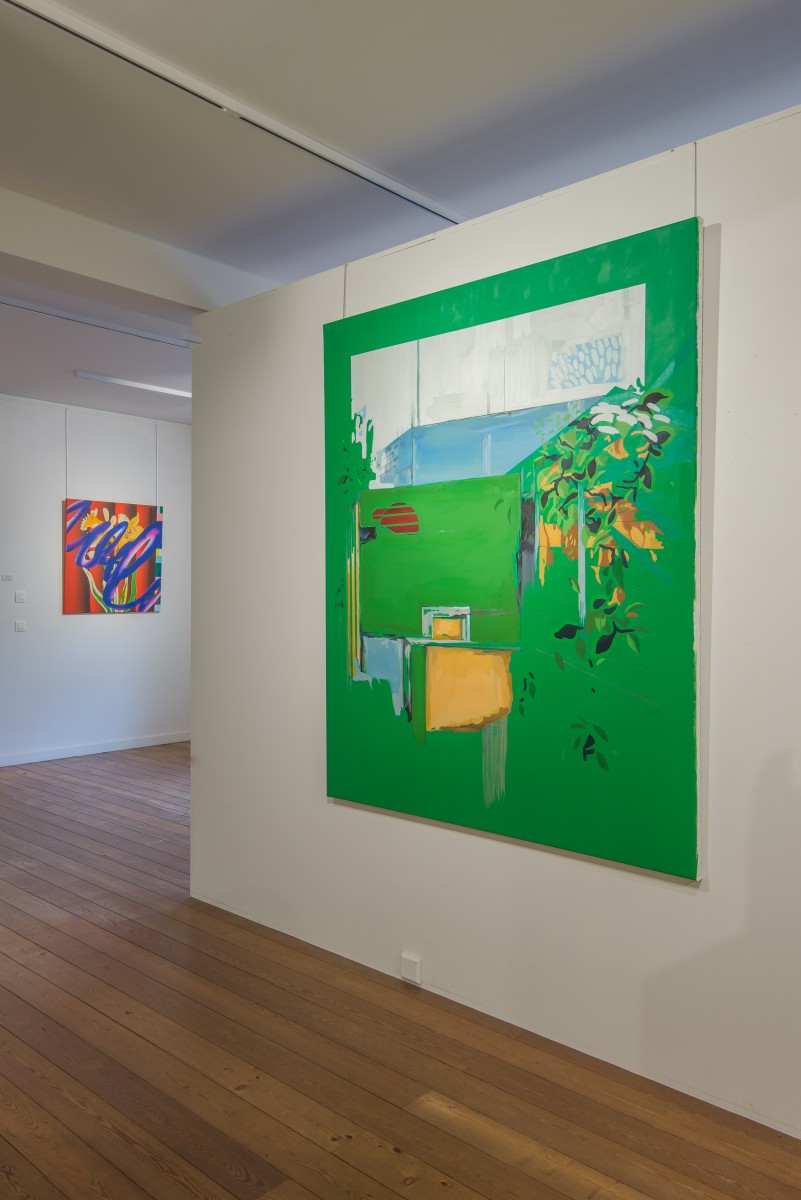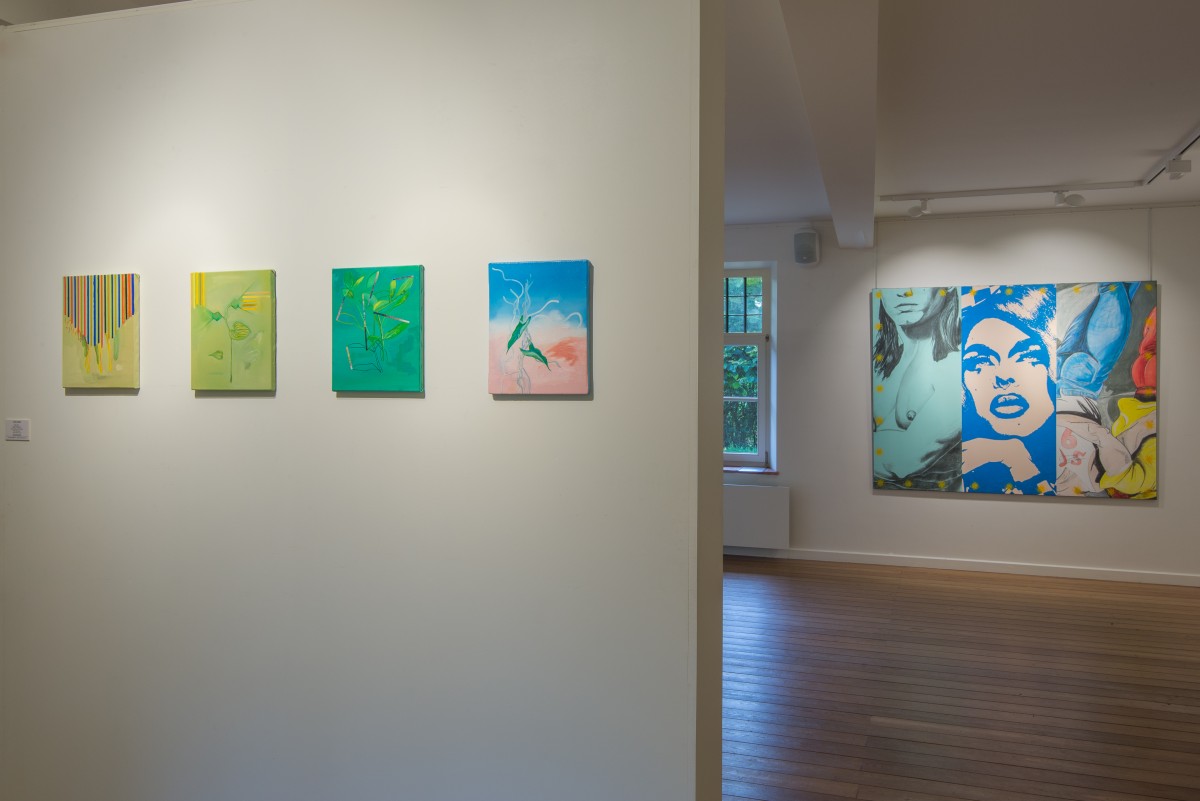 'Paper Works', group show with works by Audrey Cottin, Luc Deleu & Top Office, Marijke De Roover, Anneke Eussen, Shuzo Azuchi Gulliver, Clived Hodgson, Vicky Lema & Dapper Bruce Lafitte, Mike Pratt, Michael Pybus, Dieter Ravyts, Michael Ross, Derek Sullivan, Philippe Van Snick, Lisa Vlaemminck at Gallery Tatjana Pieters, Ghent. 20 May - 24 June 2018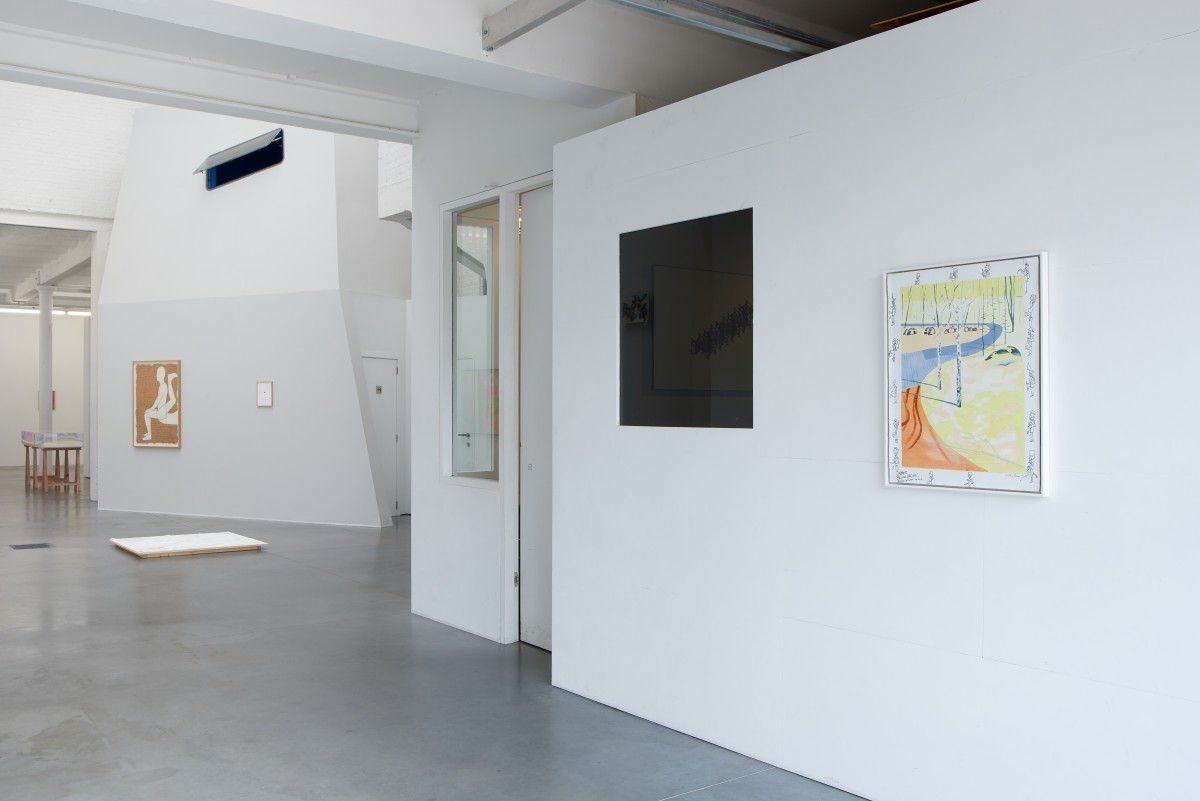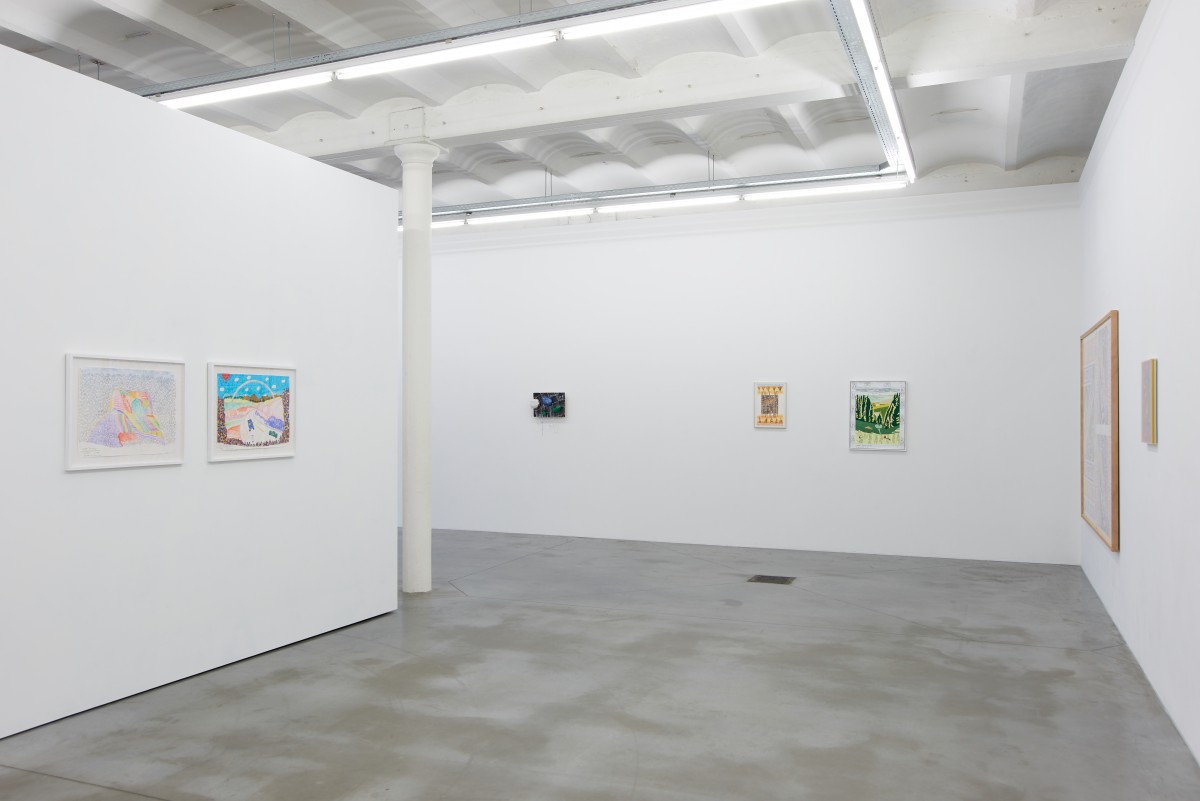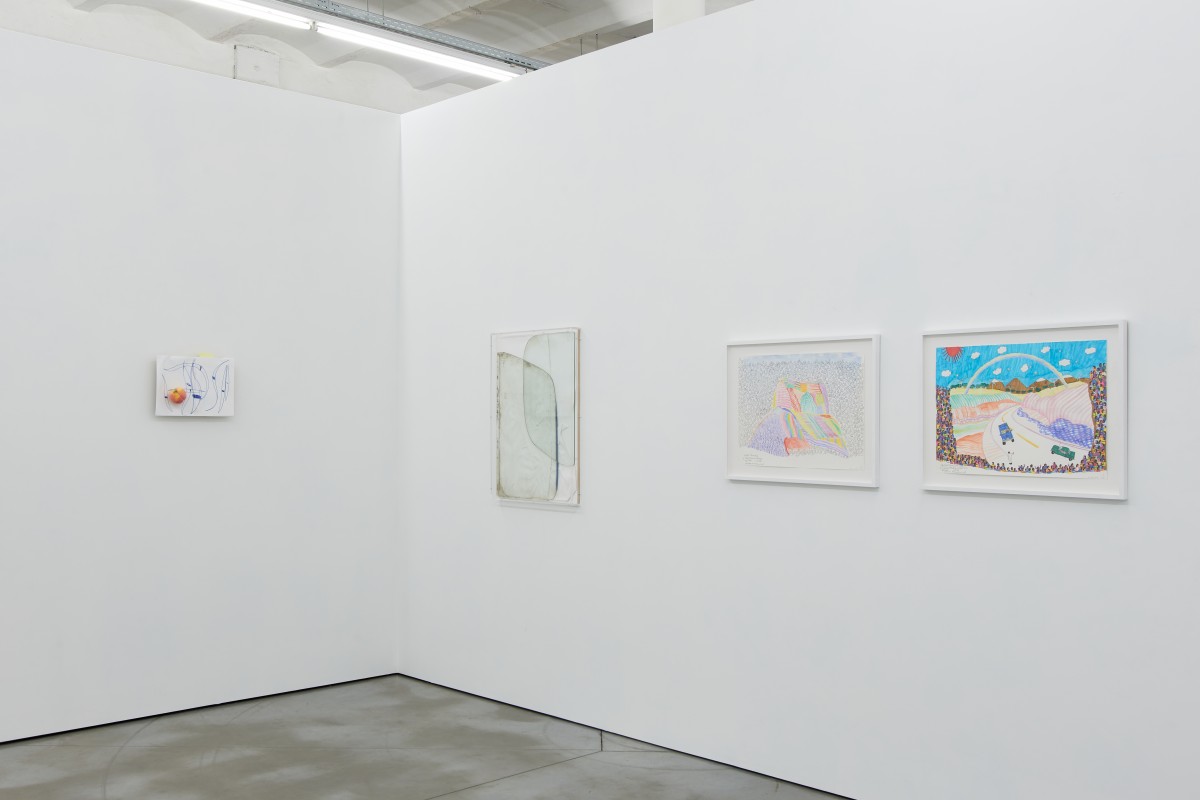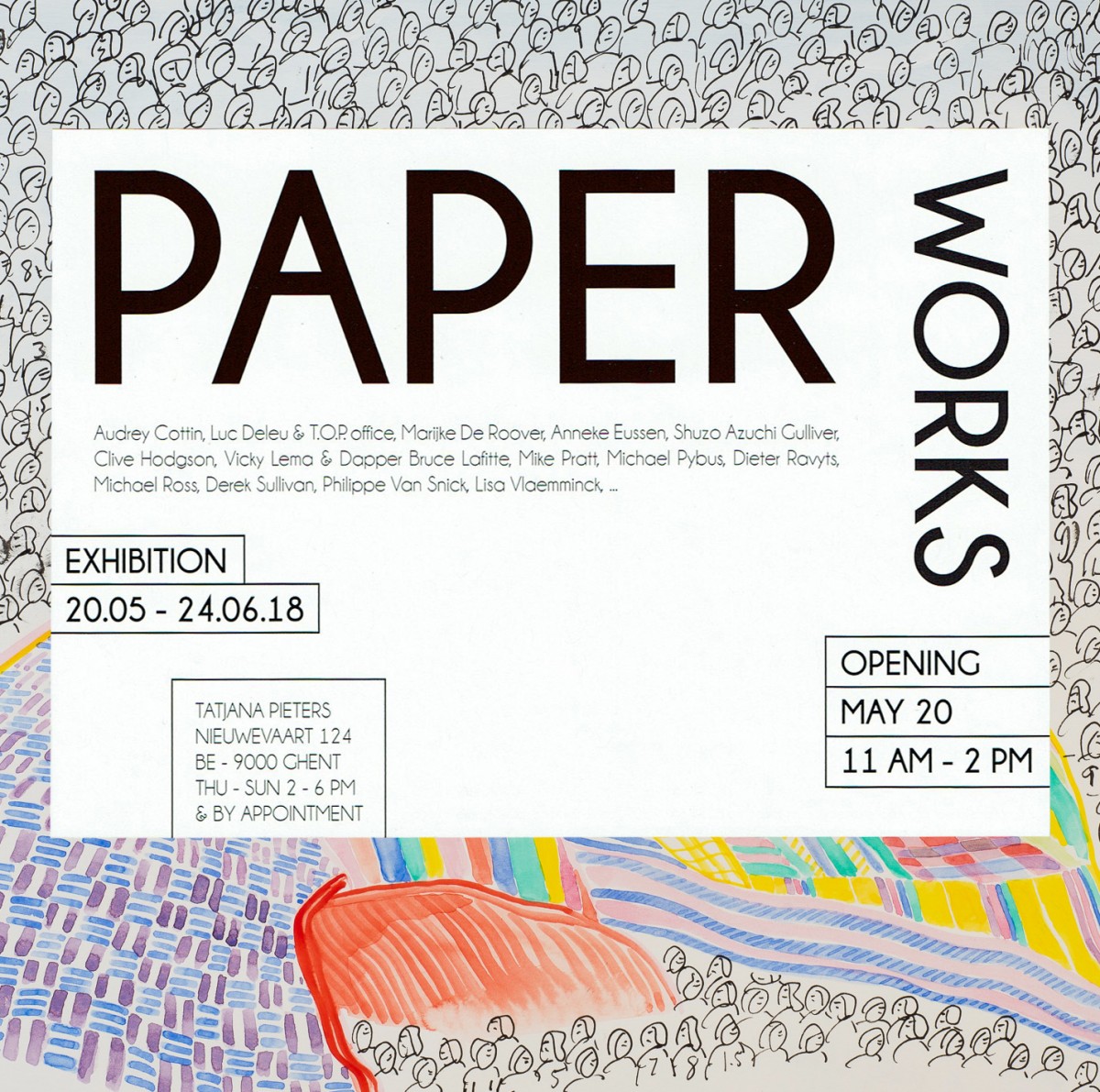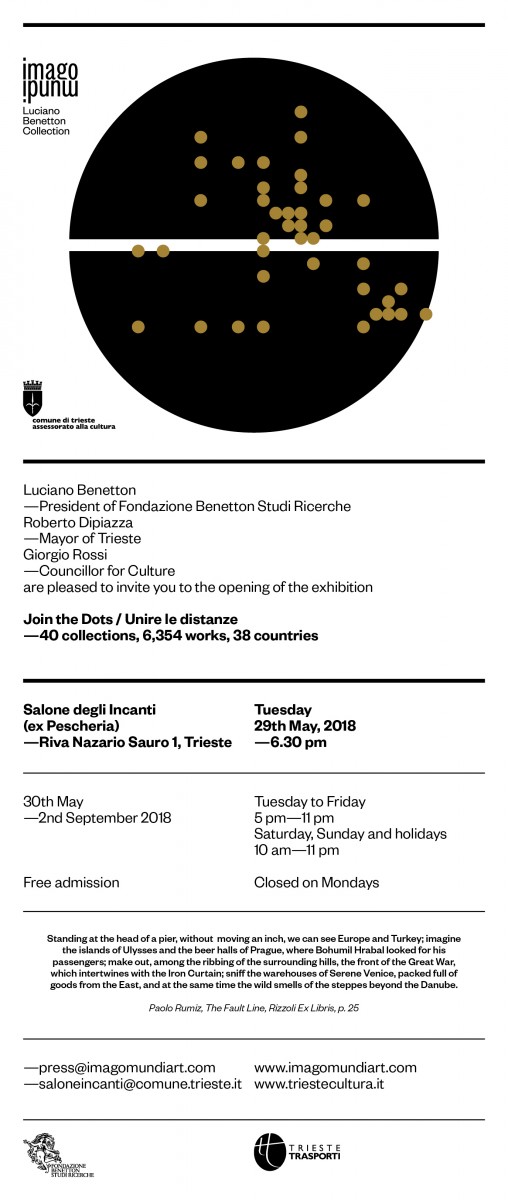 'Coup de ville 2016', satellite expo with Vicky Lema, Tuur en Flup Marinus, Gallery Navart, Sint-Niklaas 1 sept - 16 okt. Invited by Stef Van Bellingen.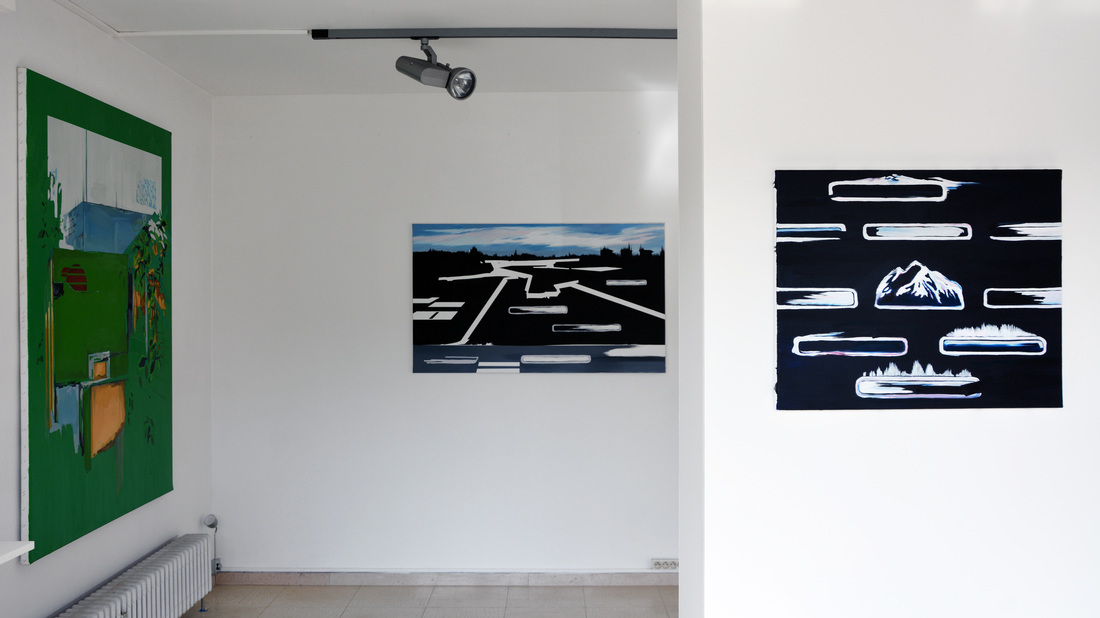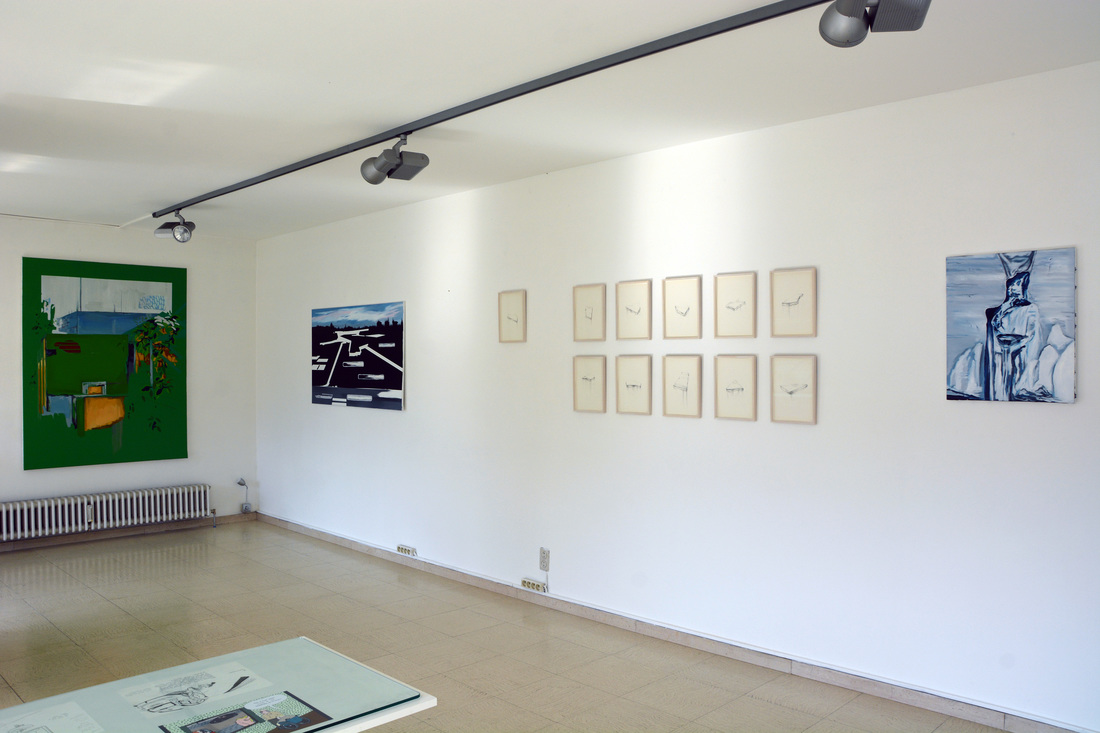 'Bienvenidos', Solo Expo Vicky Lema, BLANCO Ghent. 24 - 31 October 2015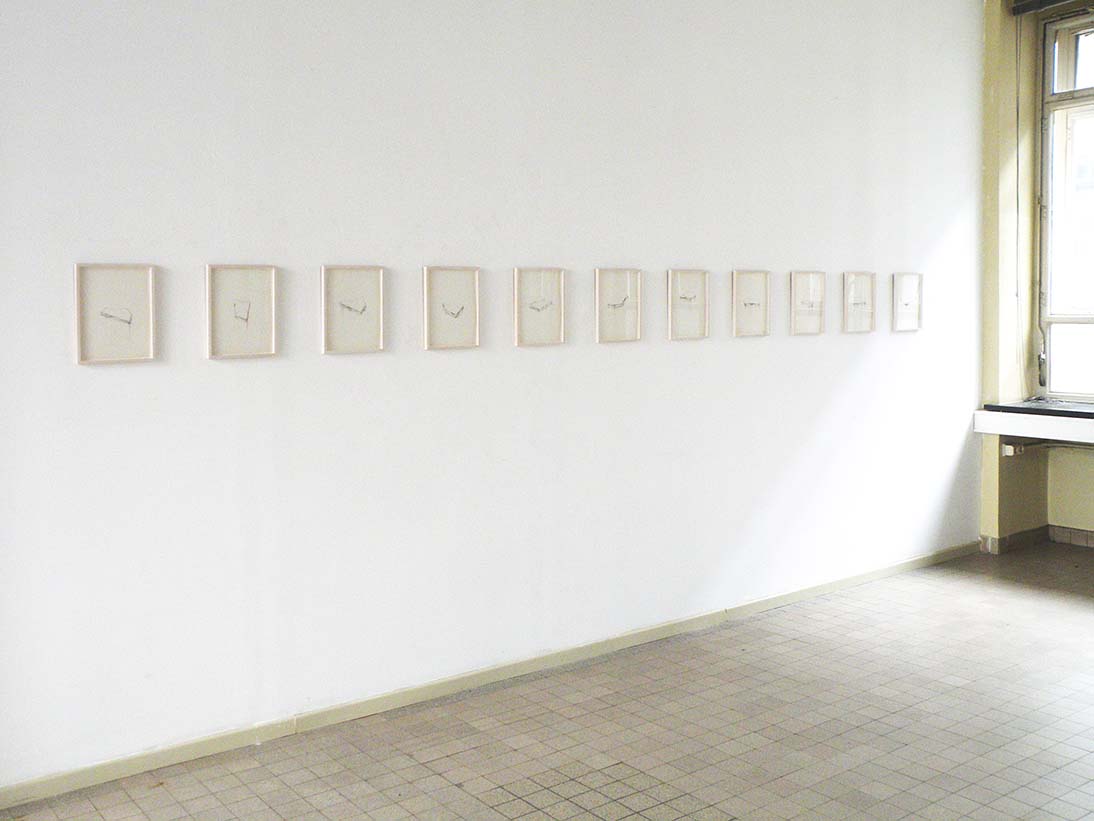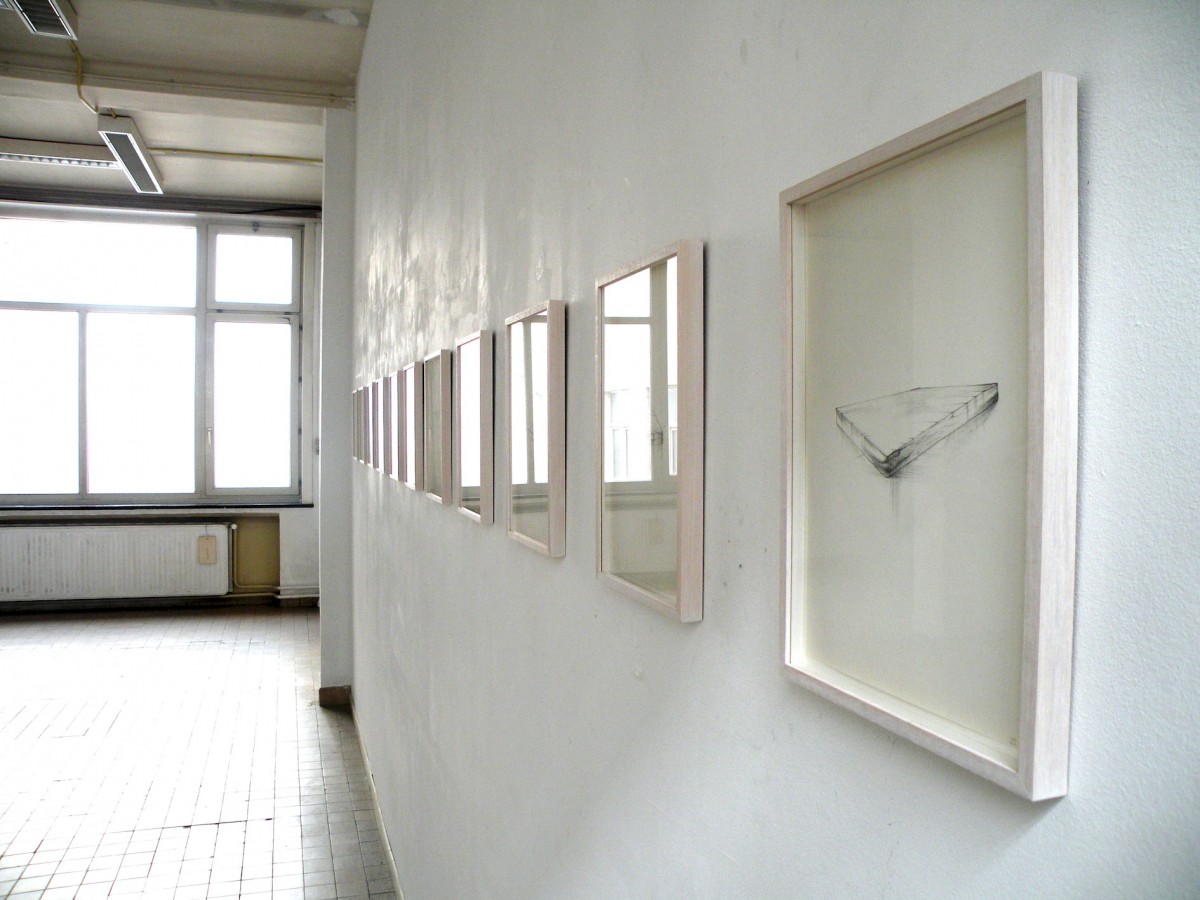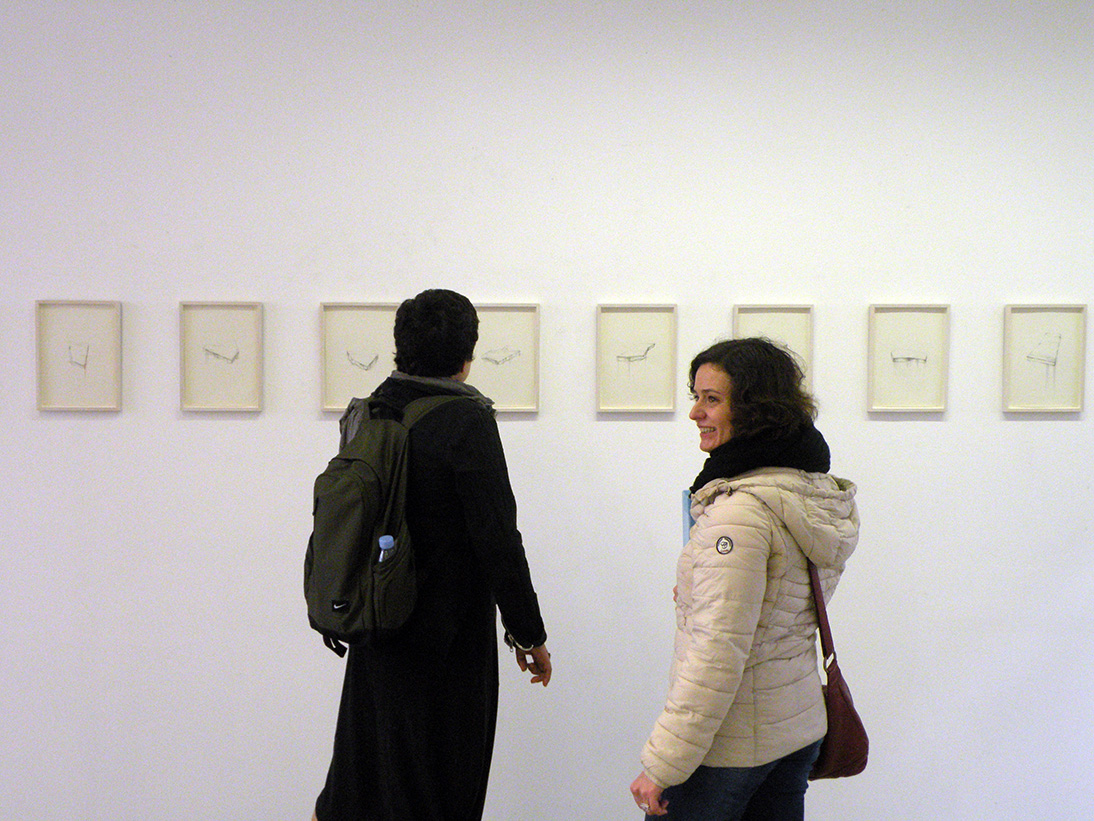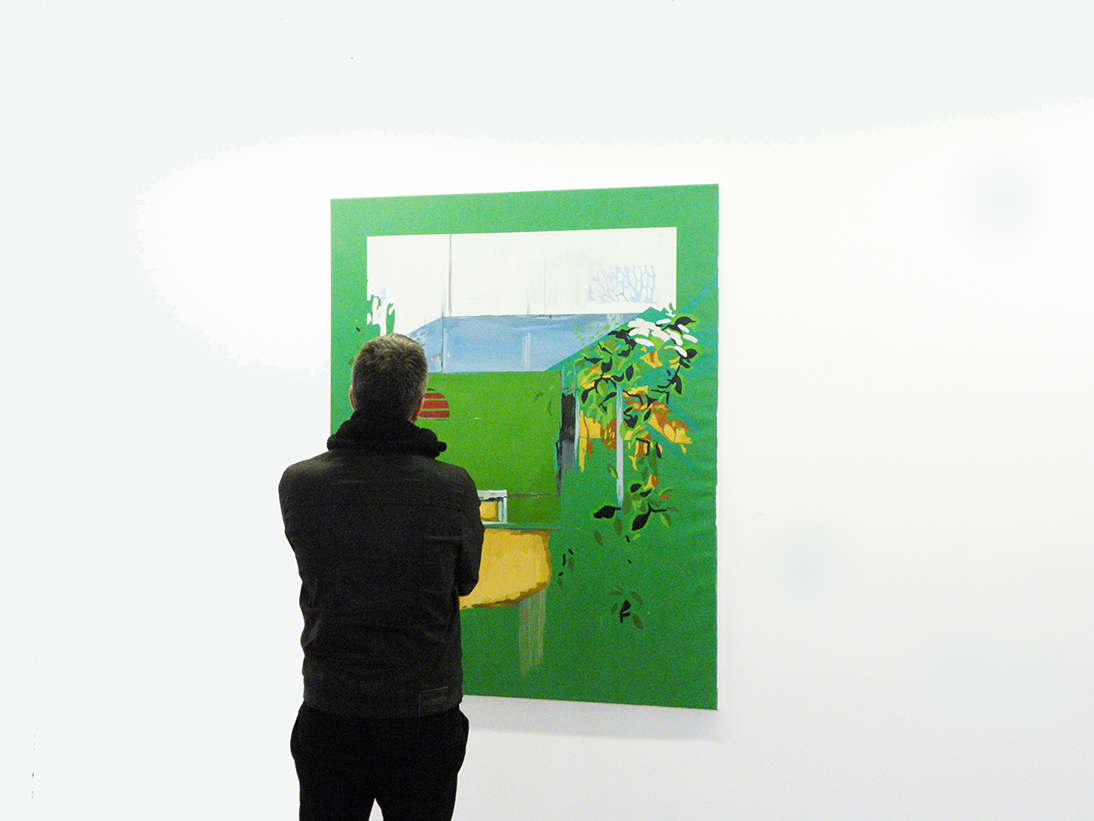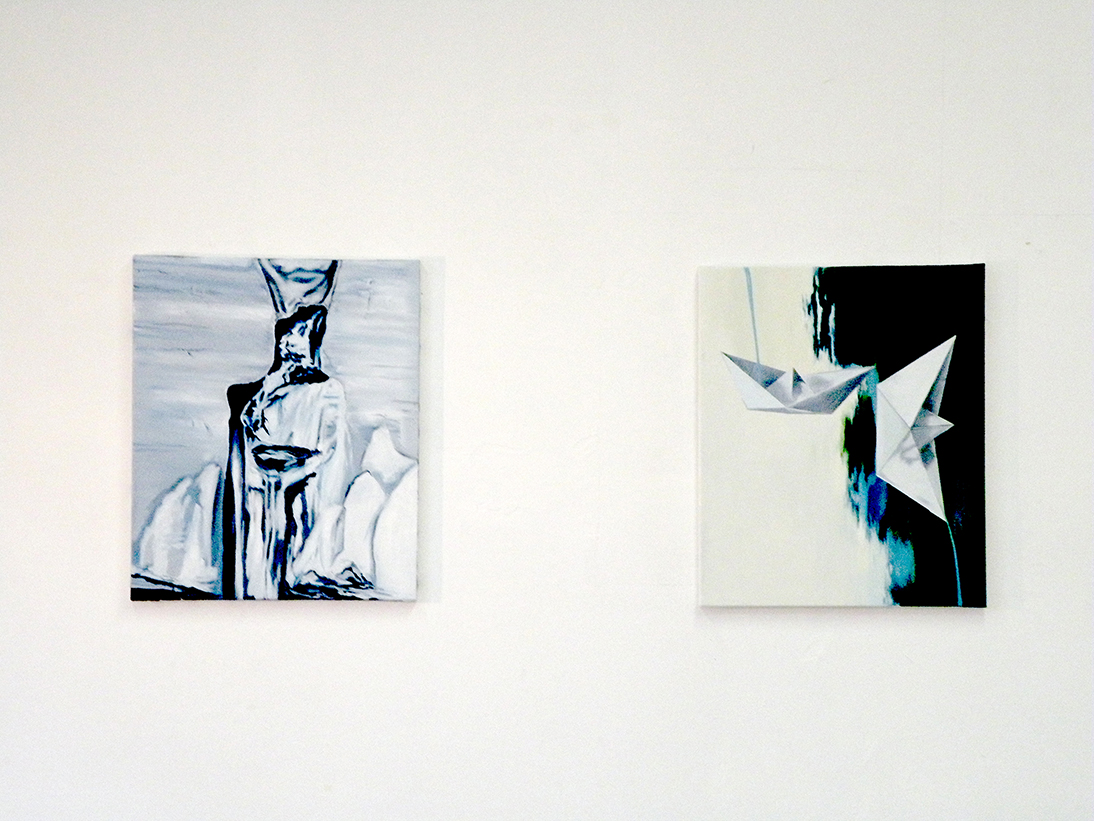 photos by Jonas Nachtergaele
'Give and Take#3-Copy' - These Things Take Time, Ghent. 25 March 2015
There is no one who has seen the original drawings, this will also be the case during give & take3. Only the buyer of a copie can see the image of the drawing. The original works will be shown later on the next exhibition.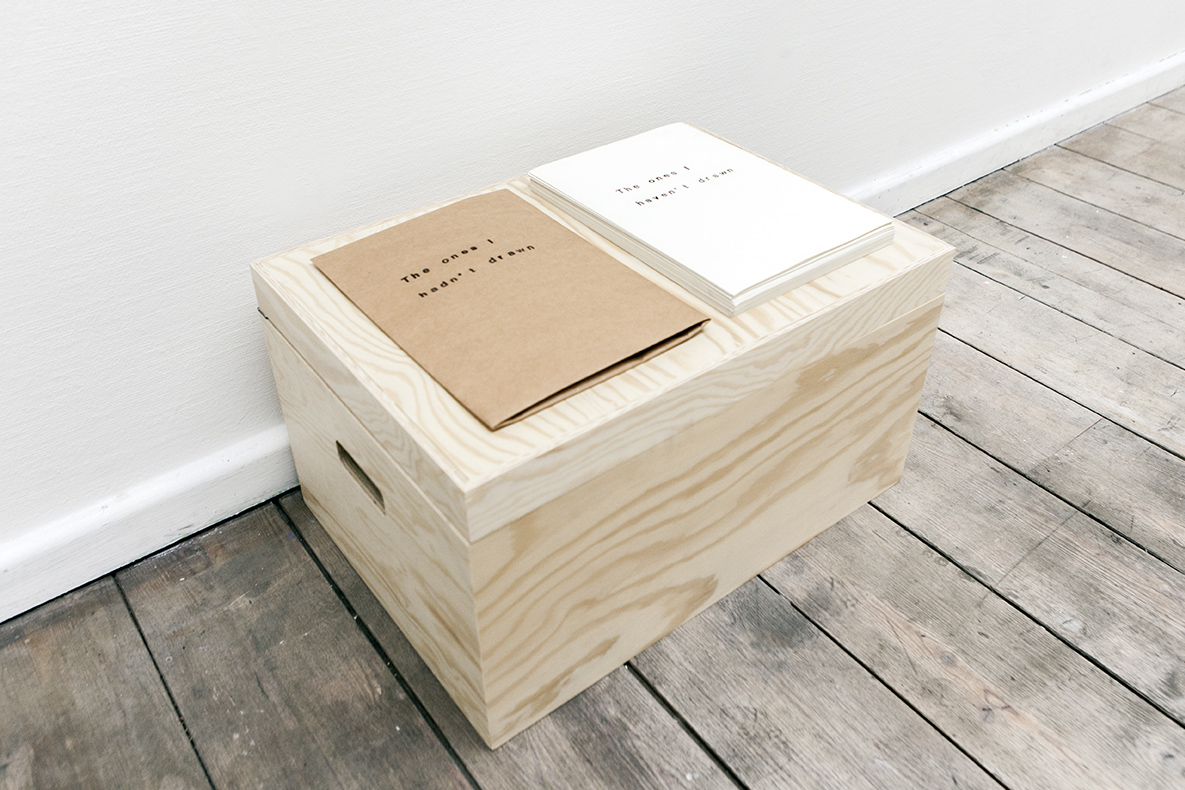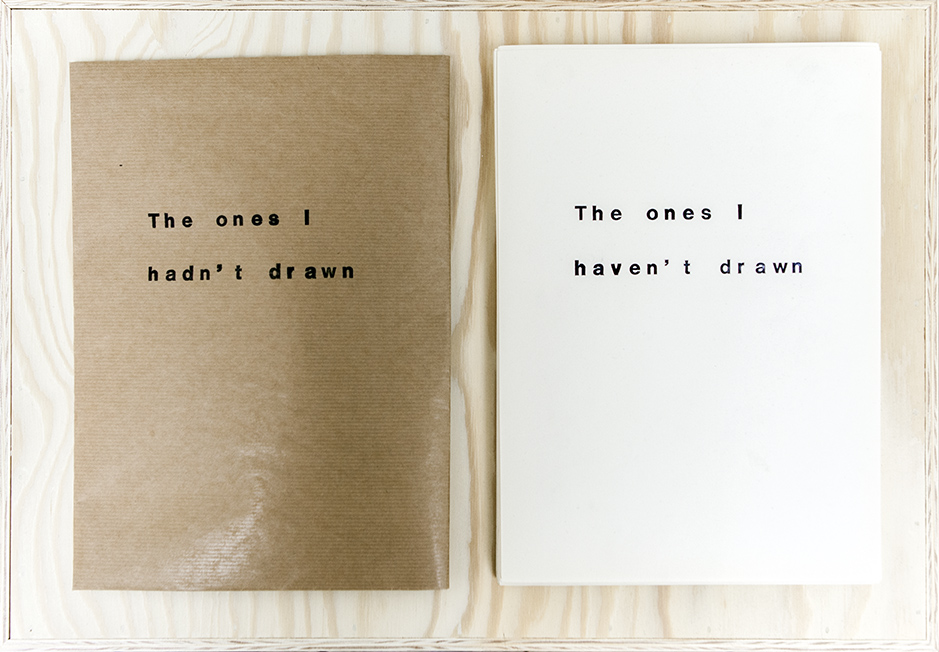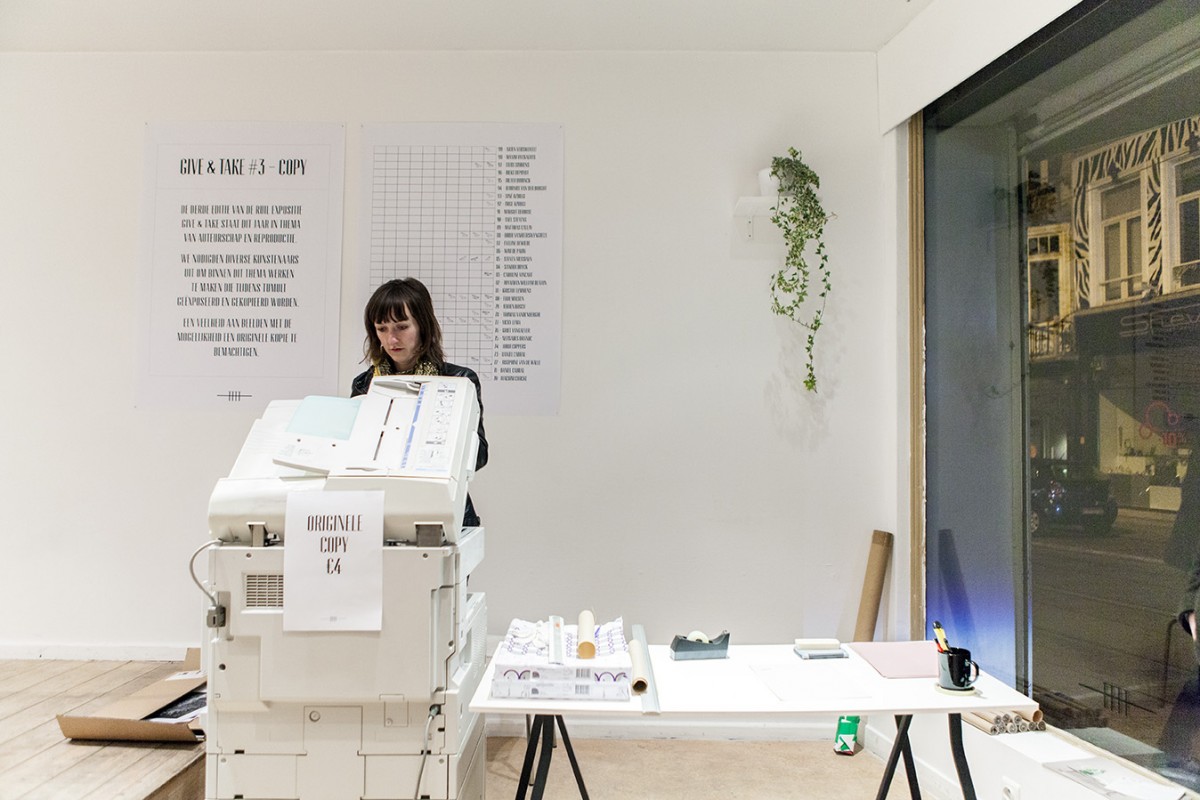 photos by Mayz
'Open Ateliers #09' - Nucleo Gent. 20 - 21 October 2012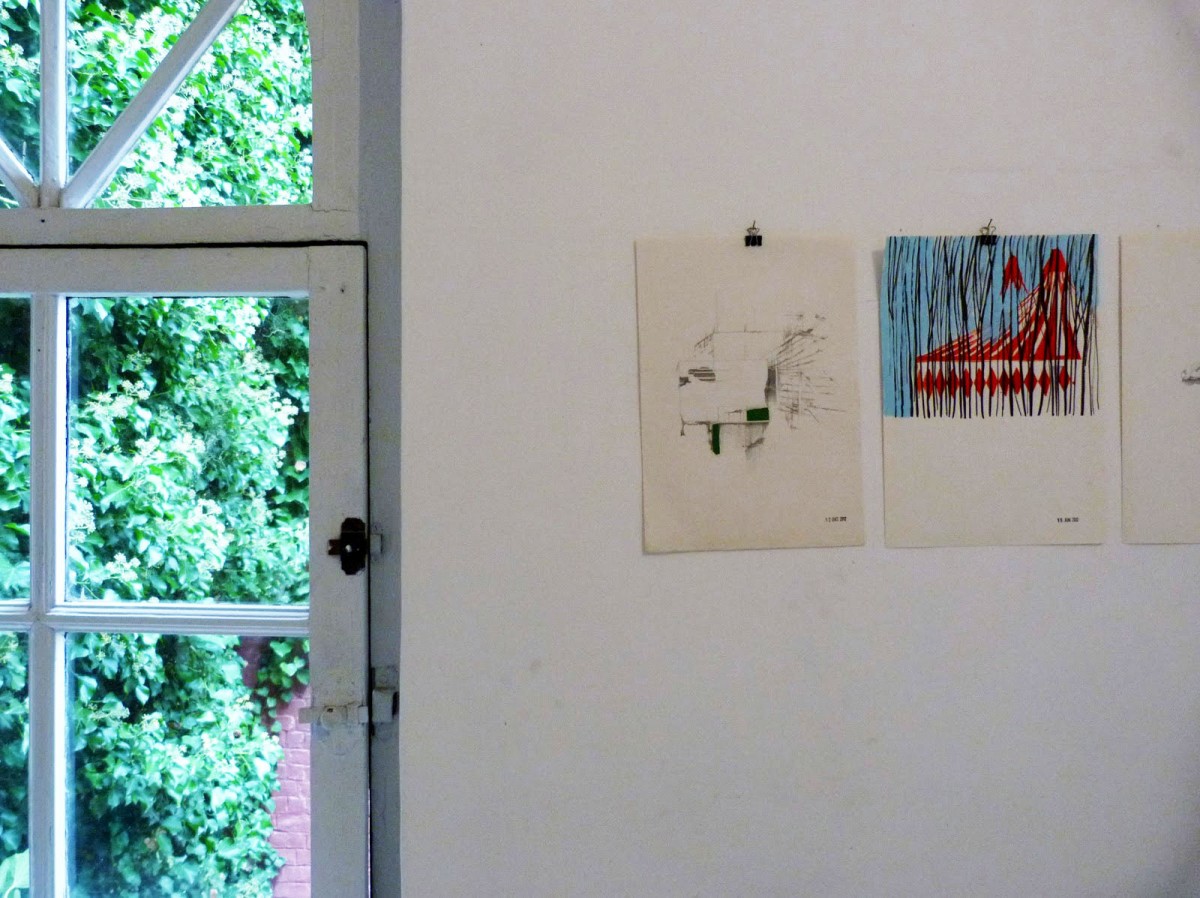 photo by artspotter
'Expo Versus', Estate De Campagne, Drongen, Ghent, October. Curated by Happy House, 2012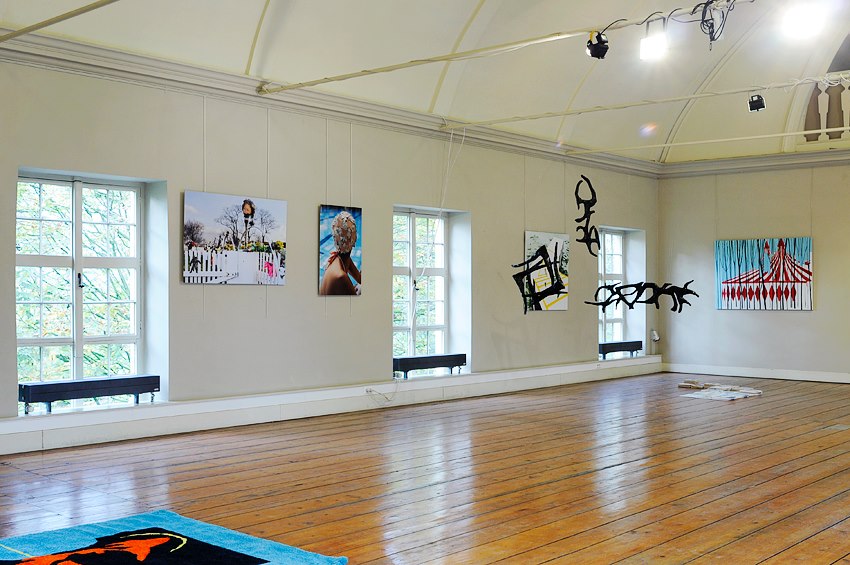 Photo by Joris Vandecatseye
'Art-Architecture-Landscape', group show with Vicky Lema, Christophe Denys & Paul Van Gysegem. Galerie Lieve Lambrecht,Merendree, 26 Aug - 20 Sept, 2012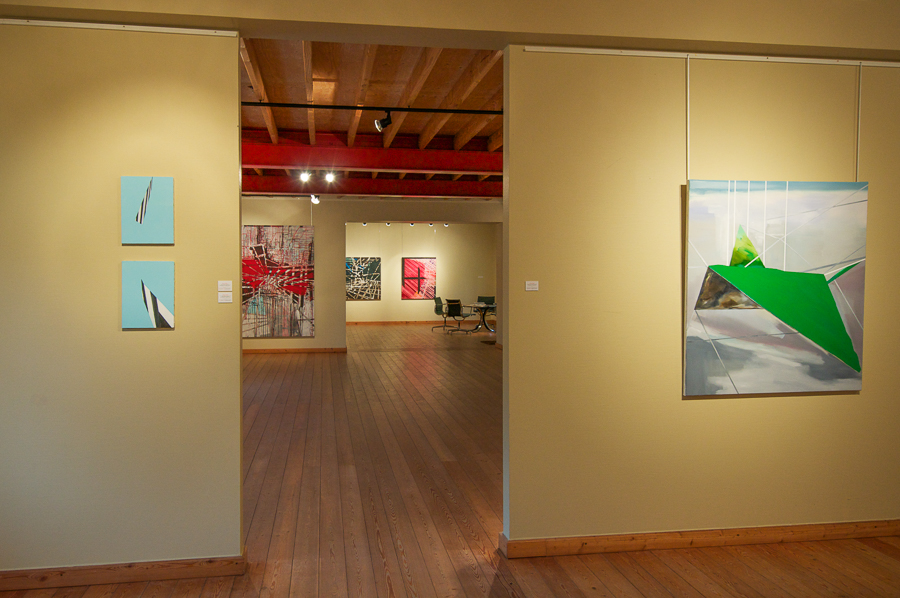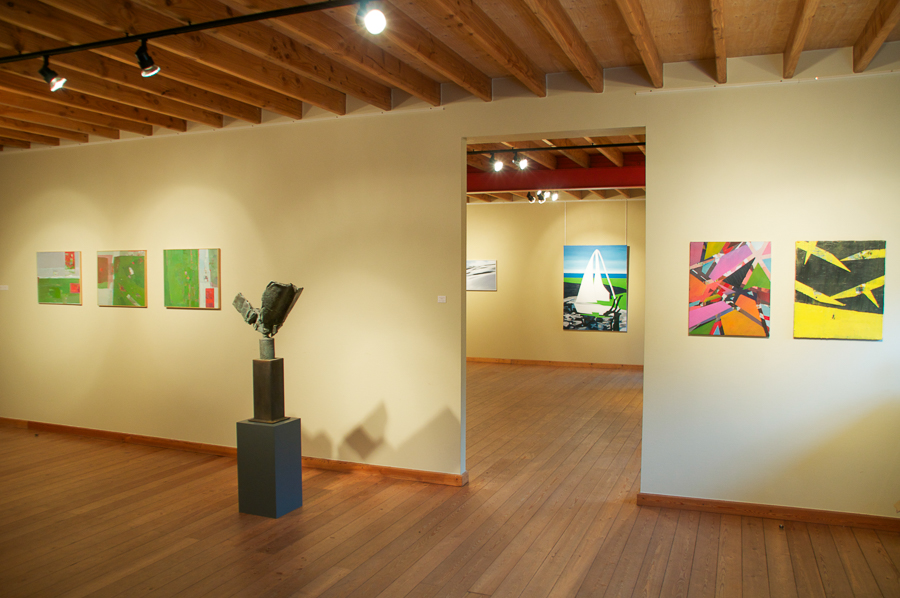 'Happy House #2', Onafhankelijkheidslaan 57 Ghent, 9 June, 2012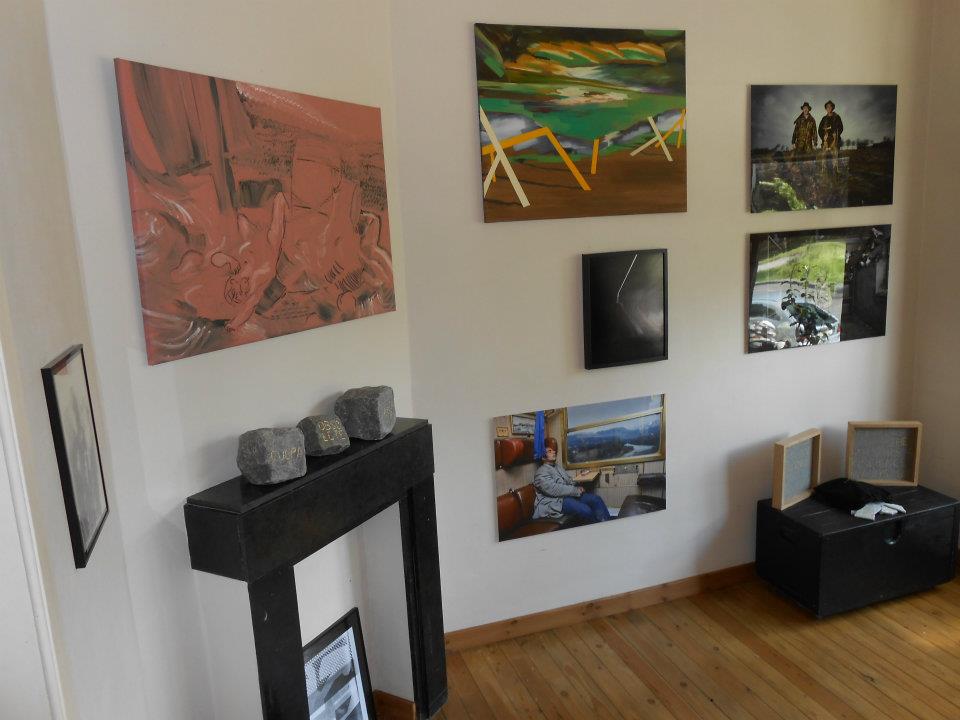 Photo by Joris Vandecatseye