Upcoming & Exhibition View
You are here
PAST
2023 - Groupshow 'Out of Office' 7 April - 28 May 2023, Poortersloge Bruges 
2022 - Groupshow 'Colours & Strings' with Alice Leens, Greg Van Staey, Louise Mauws, Yuna Lucas & Vicky Lema. November 18 - February 4, 2023, mia-Art / Klapdorp 60, 2000 Antwerp 
2021 - Tentoonstelling laureaten Cultuurprijs Jan Van Rijswijck-Centrum  'Mountains of Virtuosity and Deception' 30 Oktober - 28 November 2021, WARP Sint-Niklaas.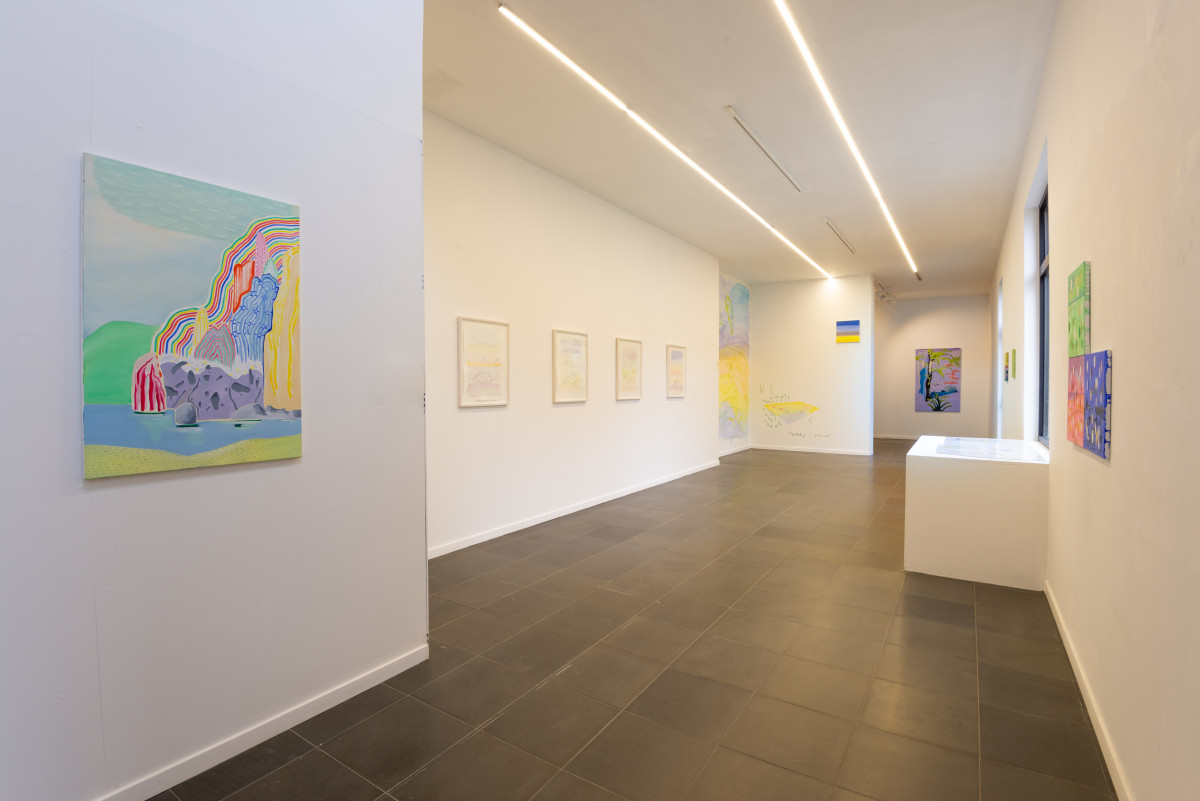 2021 - Groupshow A Golden Generation, WARP Sint-Niklaas. 30 May - 16th June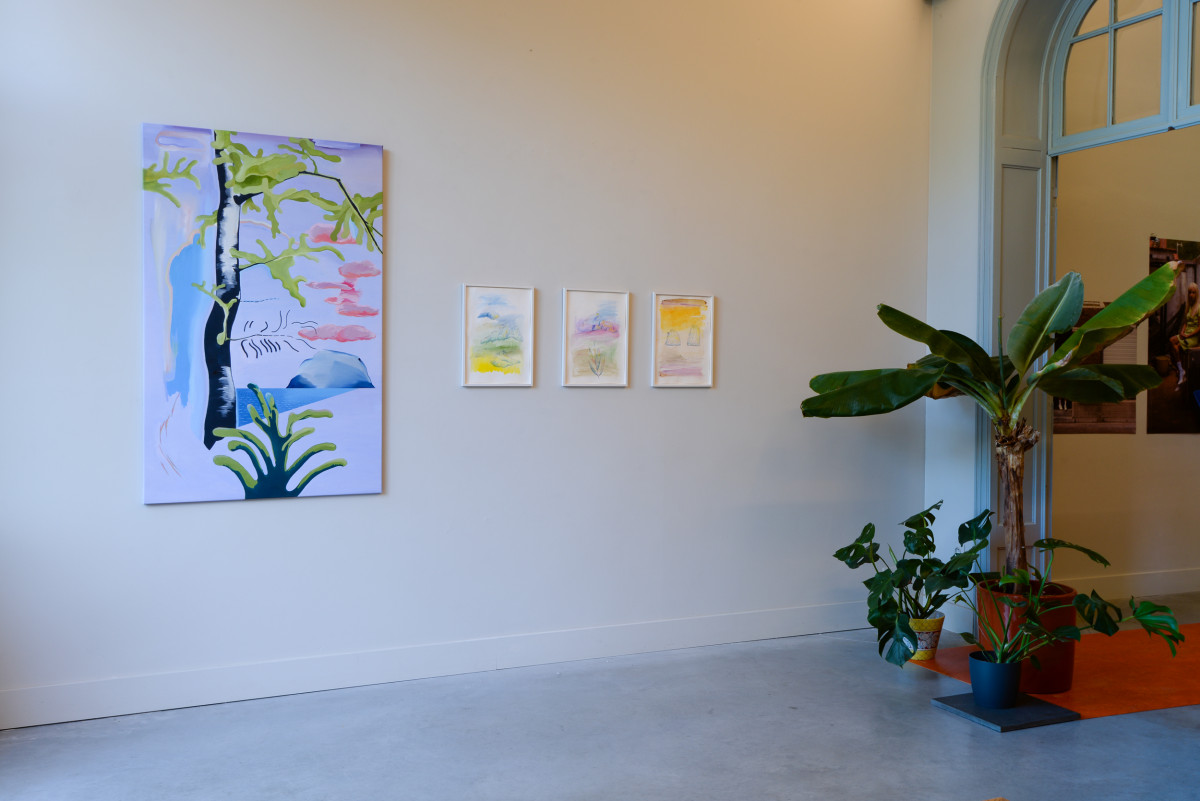 2020 - Groupshow Buy Local - Kunsthal Ghent.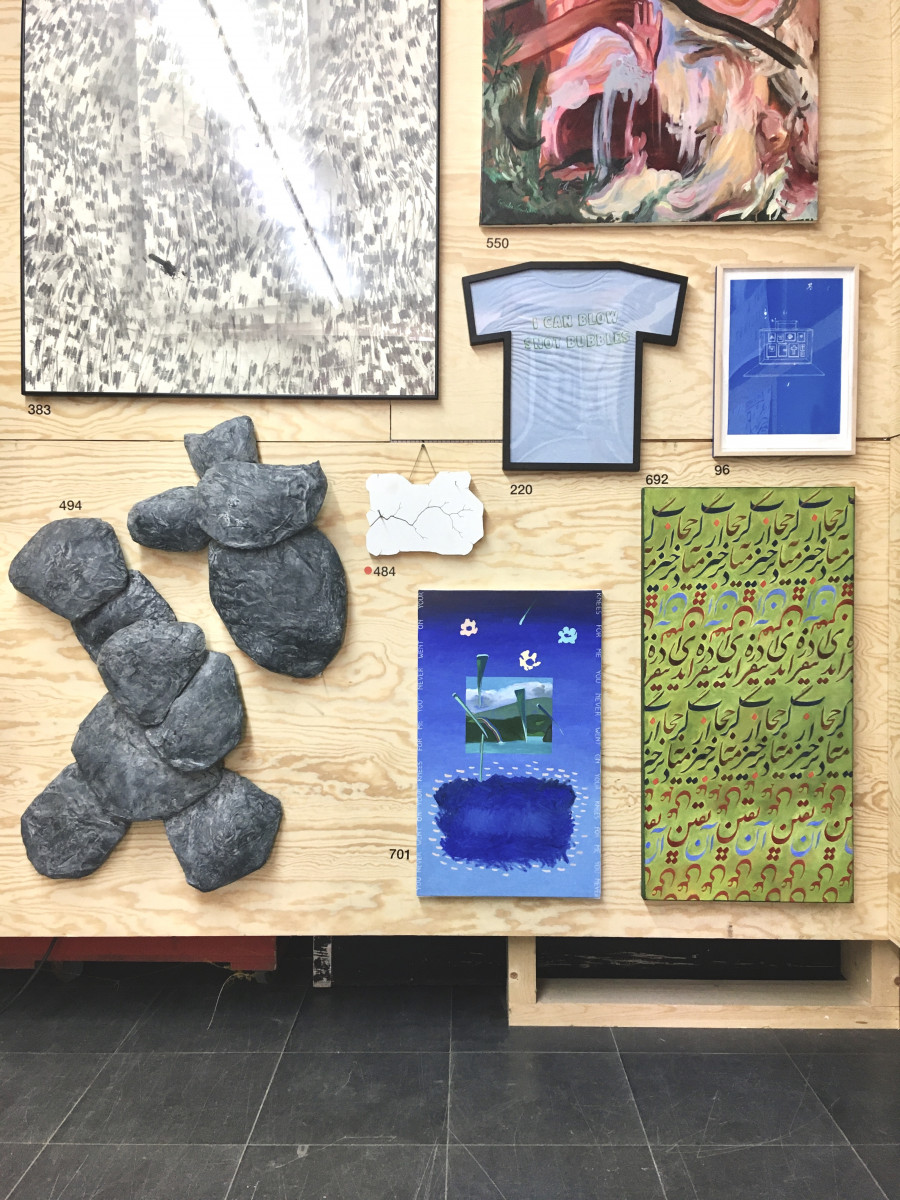 2019 - The Road is Clear - group show with Helena Cnockaert, Margarita Maximova, Nathalie Portnoy, Elke Andreas Boon, Nathalie Vanheule, Vicky Lema, Marijke Deroover, Stien Bekaert, Alice Vanderschoot, Stine Sampers, Christine Clinckx, Sandrine Deumier, Hanne Louisia, Grace Ndiritu, Elisabeth Van dam, Lucia Rosalie,  Annelies Van Camp, Marie-Fleur Lefebvre, Liliane Vertessen, Natasja Mabesoone, Lise Harlev and Nadia Naveau. 
Curated by Bjornus Van Der Borght and Nathalie Vanheule / In De Ruimte - Fransevaart 28, 9050 Ghent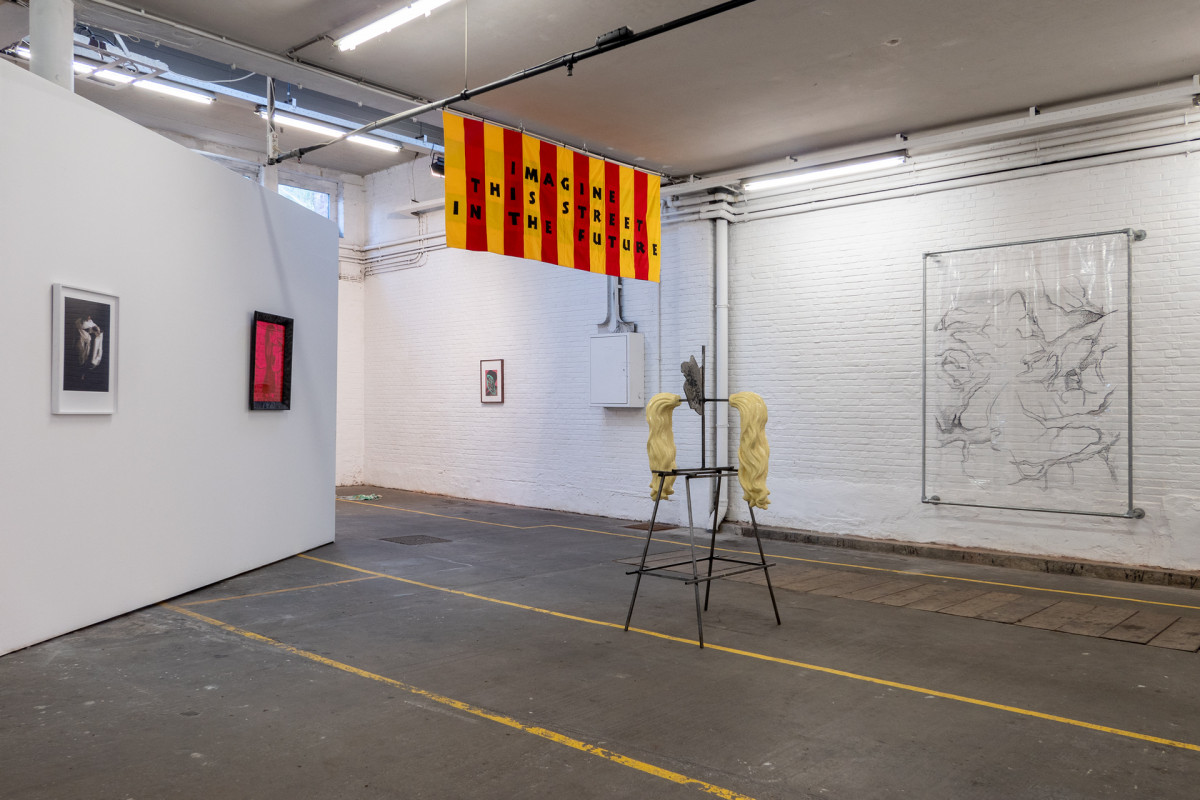 'Summer Show Paintings by Jonas Vanderbeke & Vicky Lema', Oostergemstraat 7a, Merendree (Gallery Lieve Lambrecht, near Ghent)  29 July - 26 Aug 2018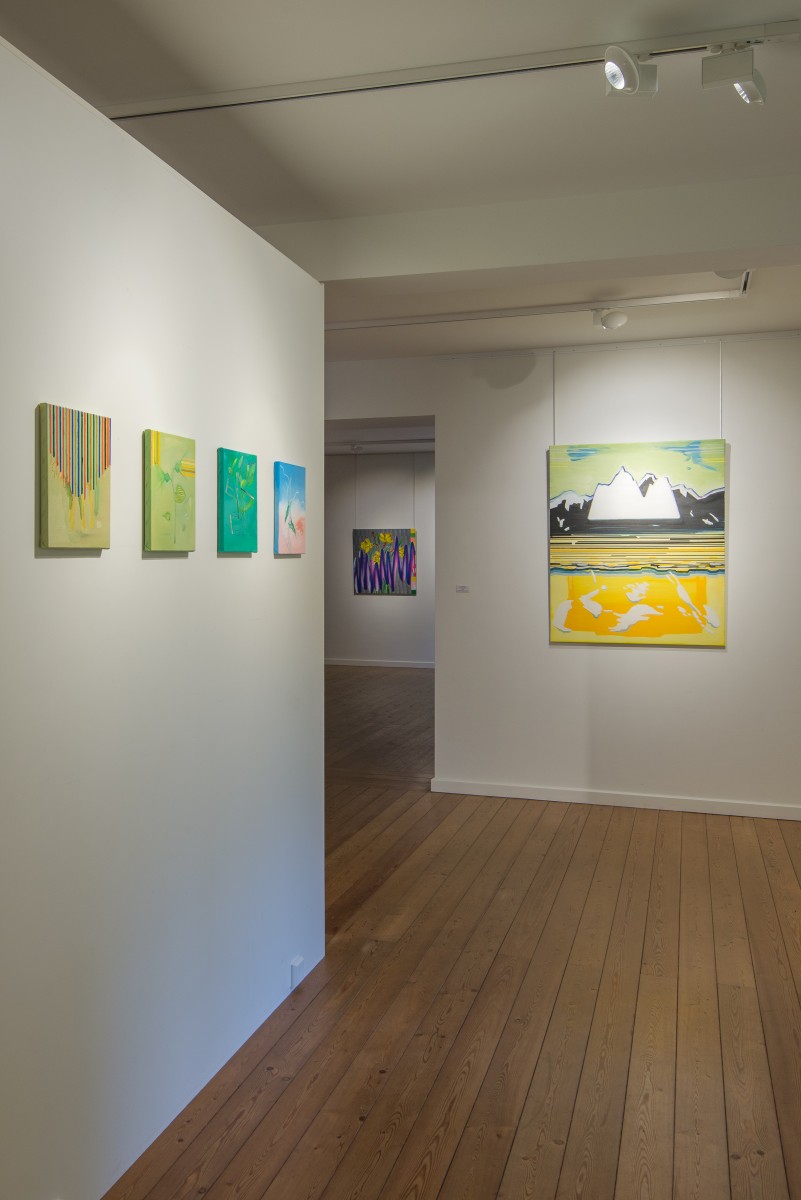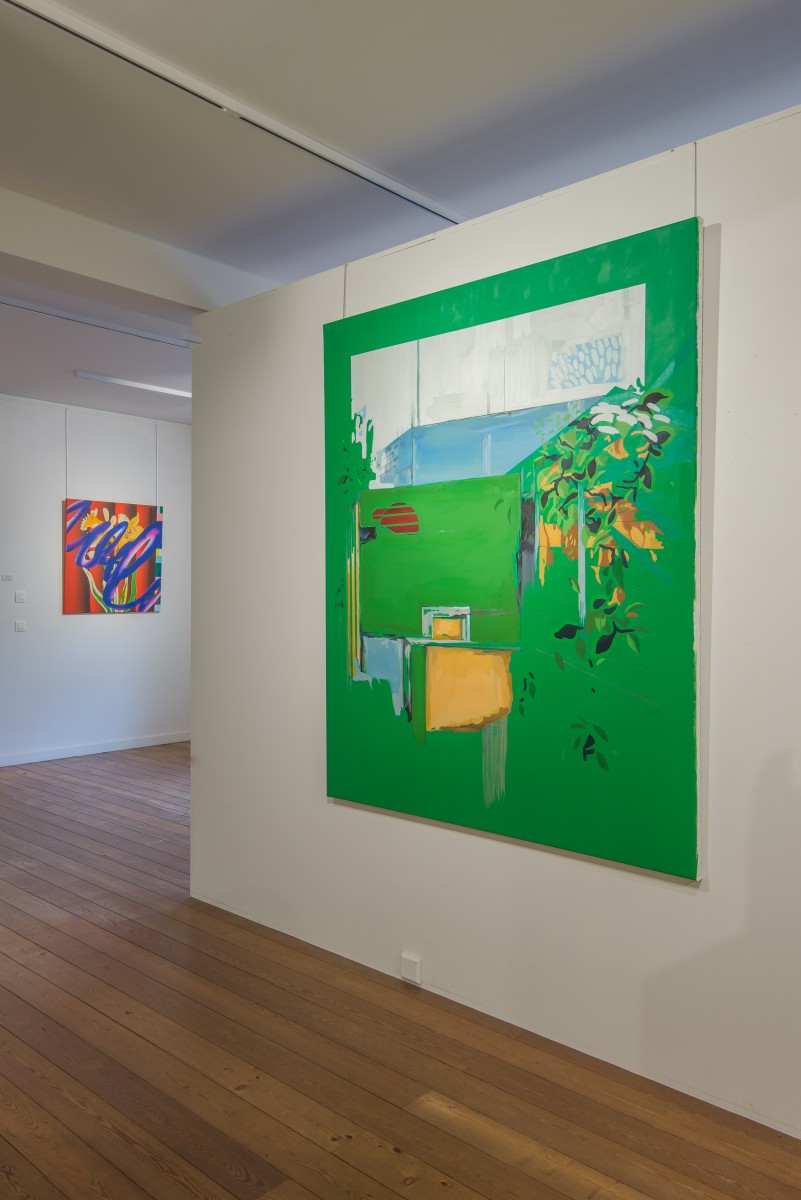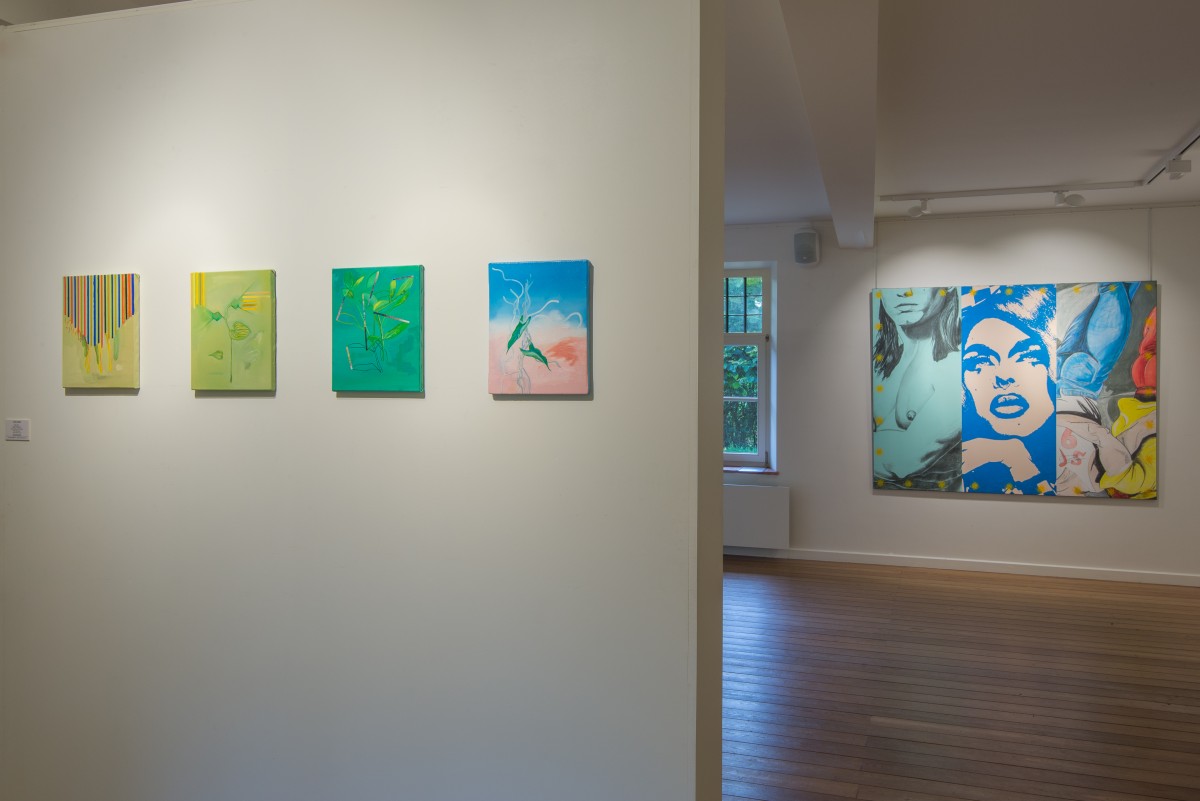 'Paper Works', group show with works by Audrey Cottin, Luc Deleu & Top Office, Marijke De Roover, Anneke Eussen, Shuzo Azuchi Gulliver, Clived Hodgson, Vicky Lema & Dapper Bruce Lafitte, Mike Pratt, Michael Pybus, Dieter Ravyts, Michael Ross, Derek Sullivan, Philippe Van Snick, Lisa Vlaemminck at Gallery Tatjana Pieters, Ghent. 20 May - 24 June 2018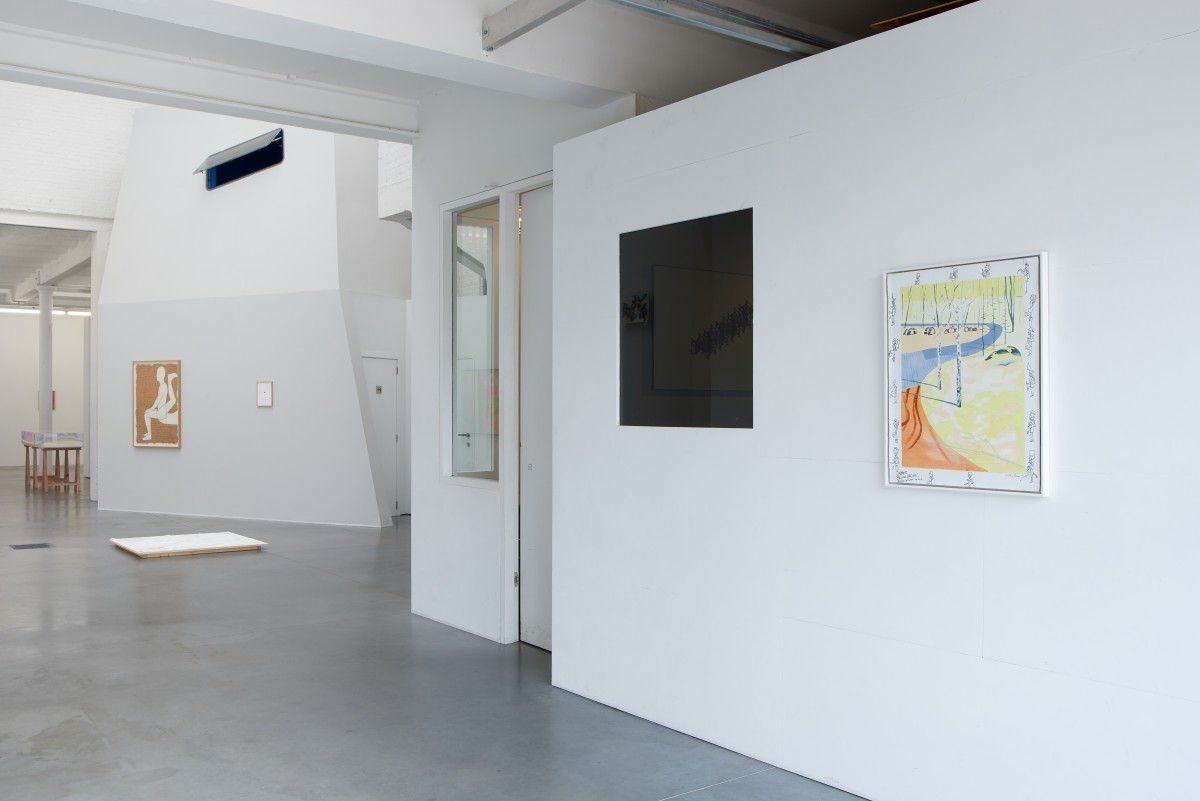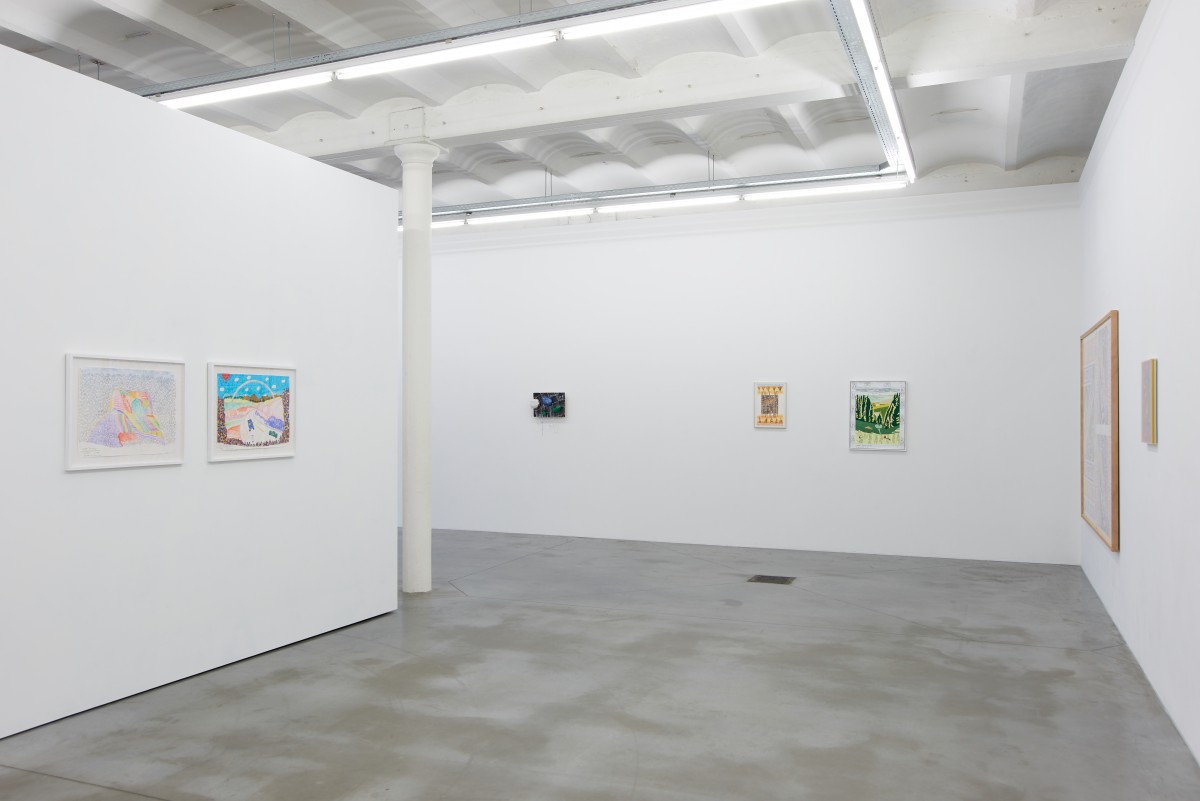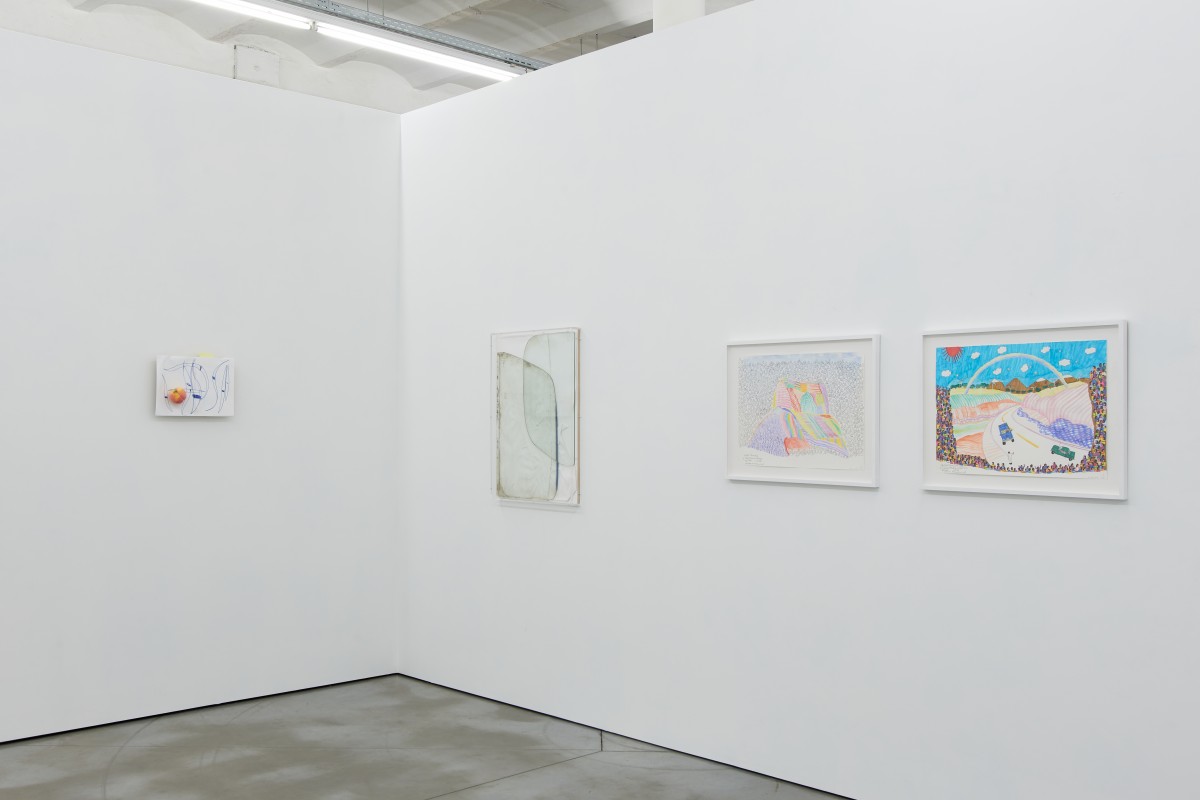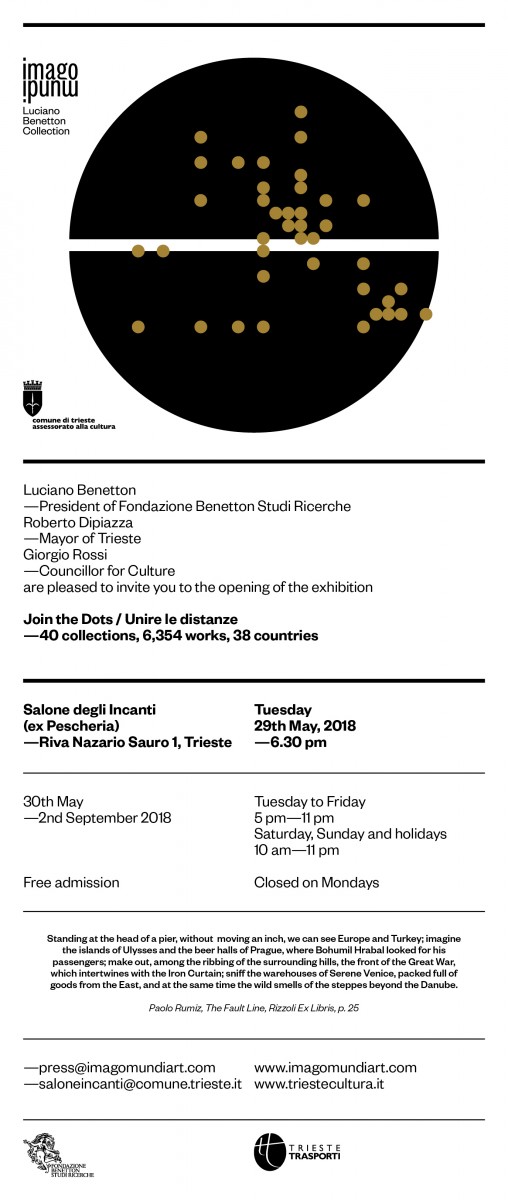 'Coup de ville 2016', satellite expo with Vicky Lema, Tuur en Flup Marinus, Gallery Navart, Sint-Niklaas 1 sept - 16 okt. Invited by Stef Van Bellingen.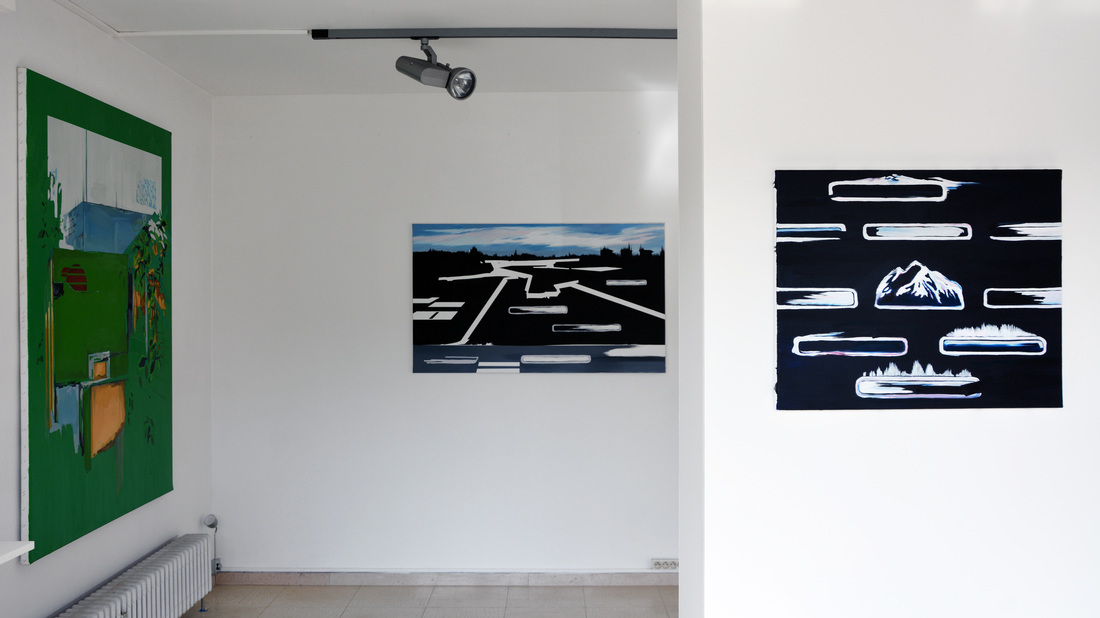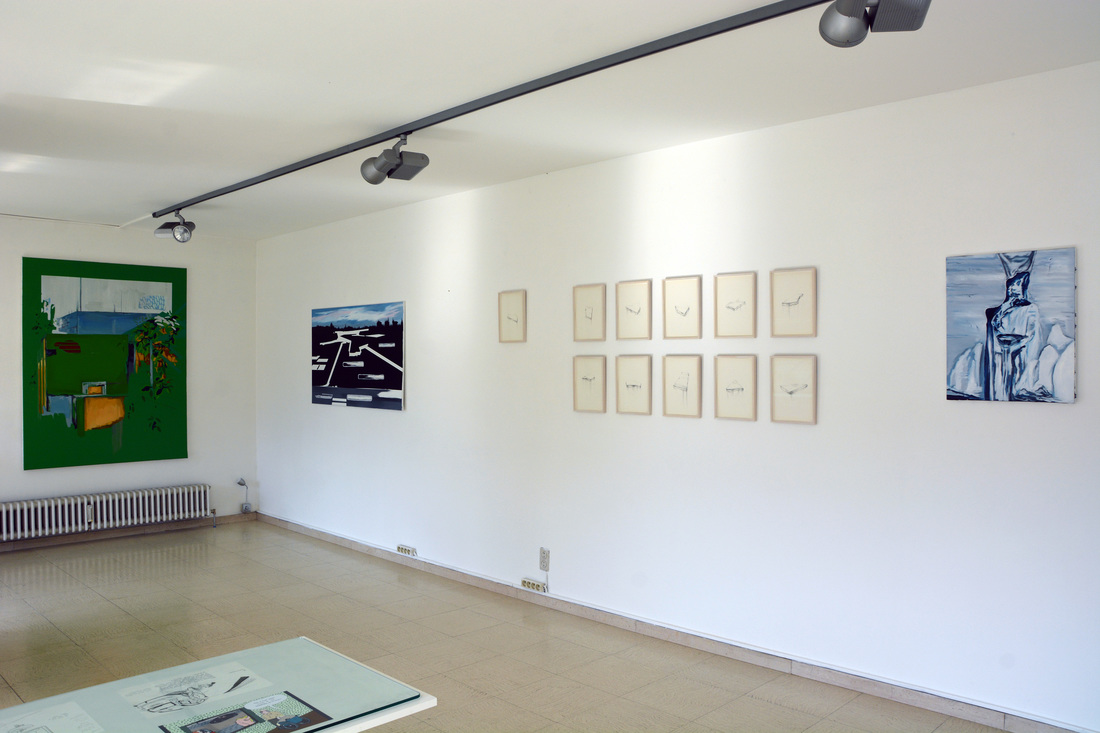 'Bienvenidos', Solo Expo Vicky Lema, BLANCO Ghent. 24 - 31 October 2015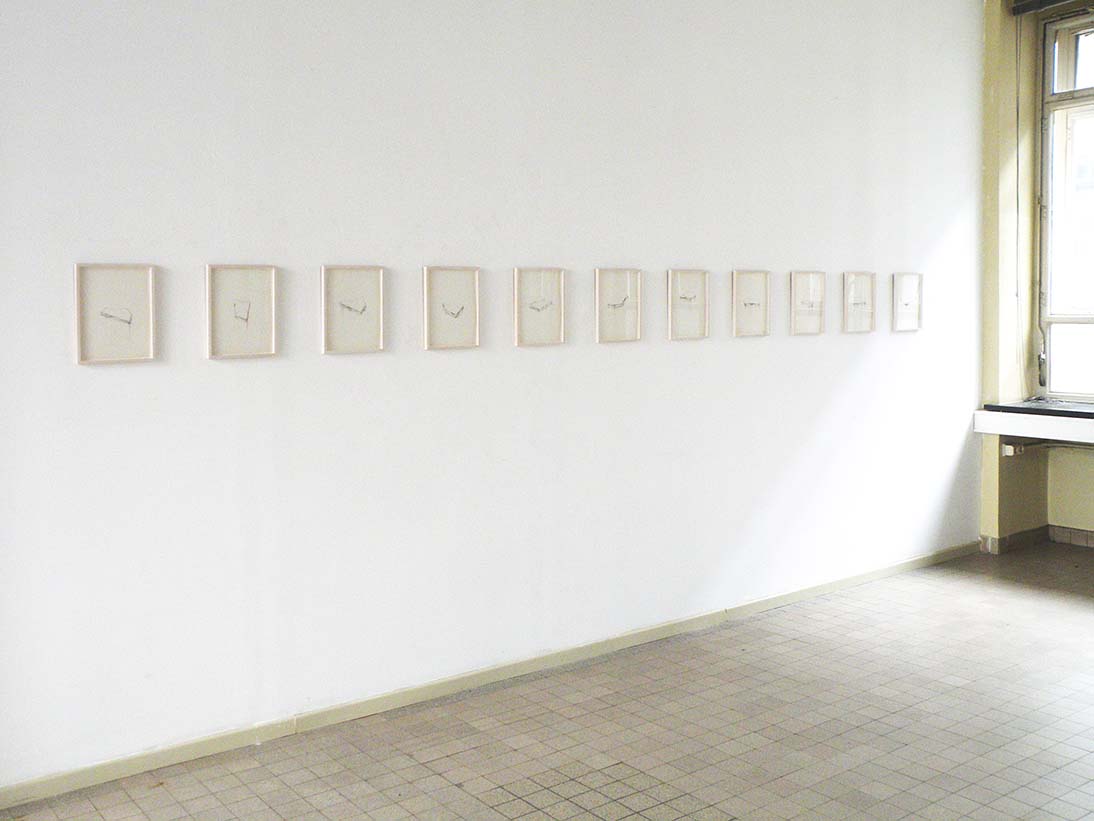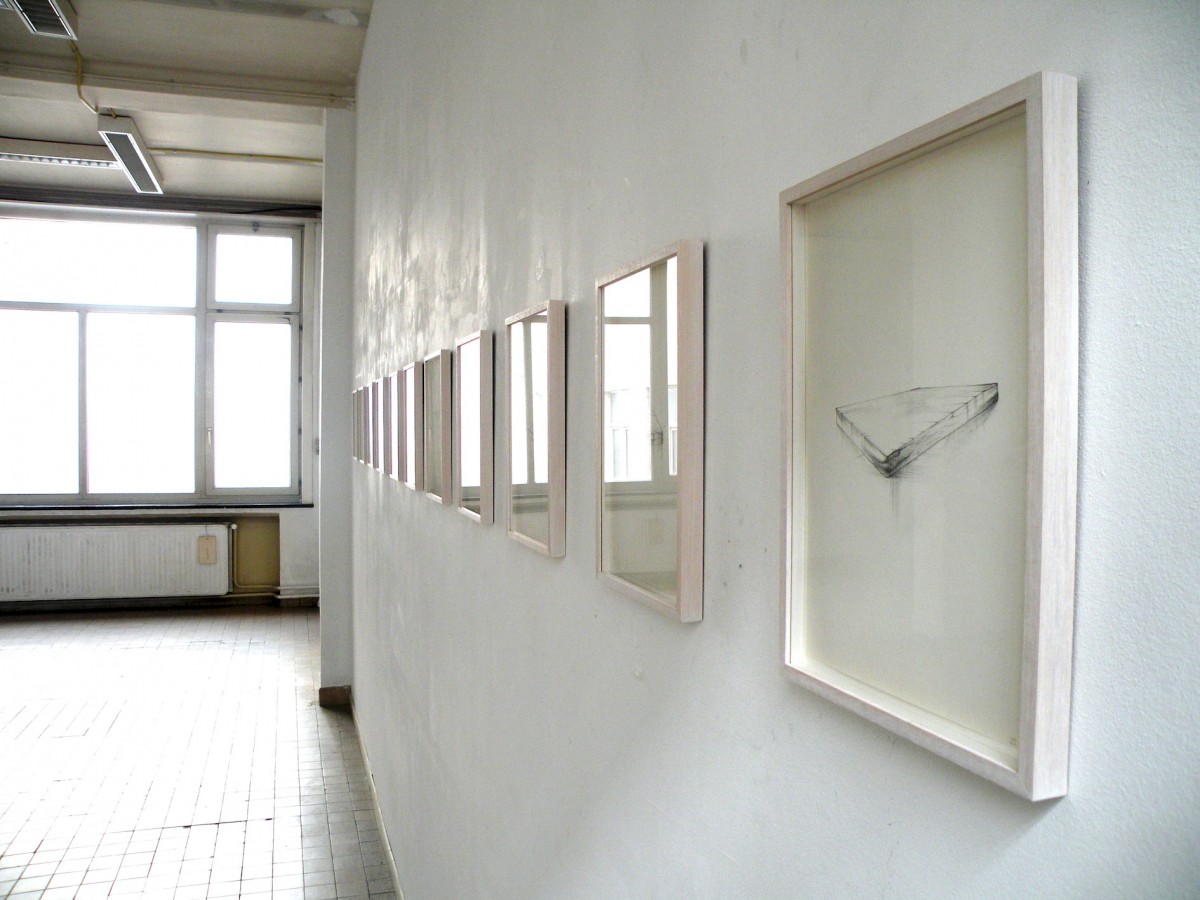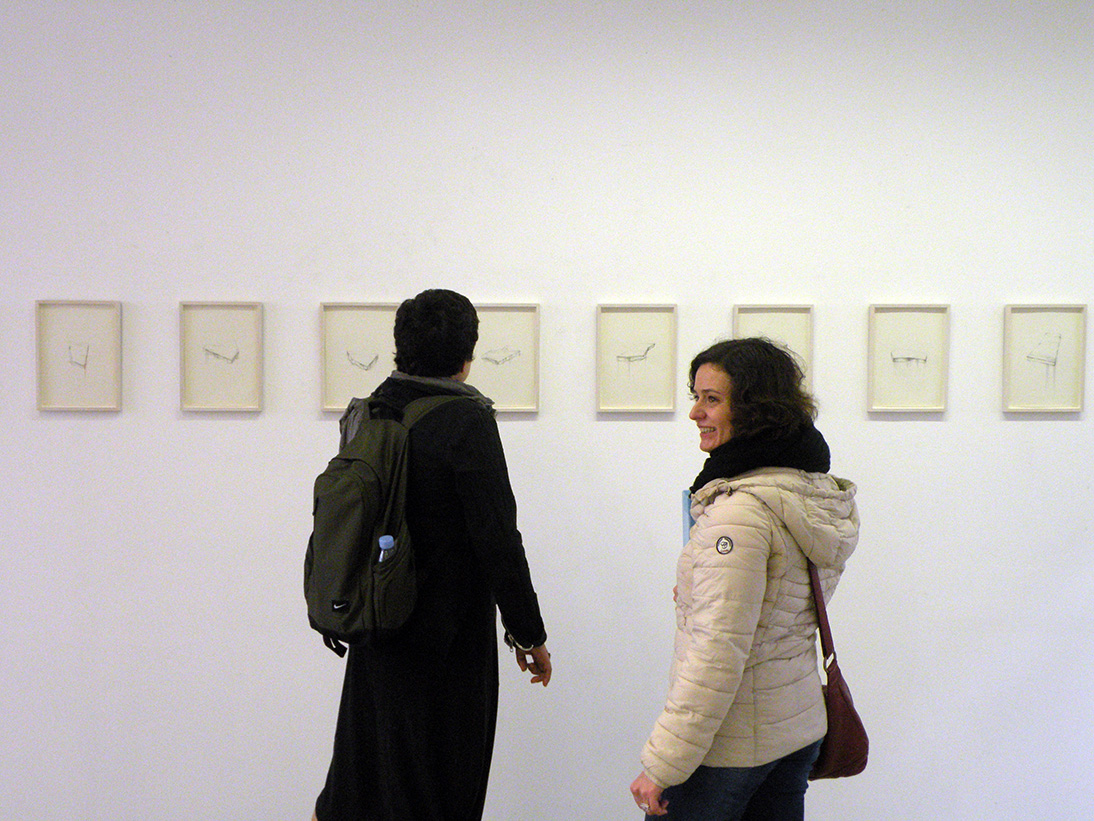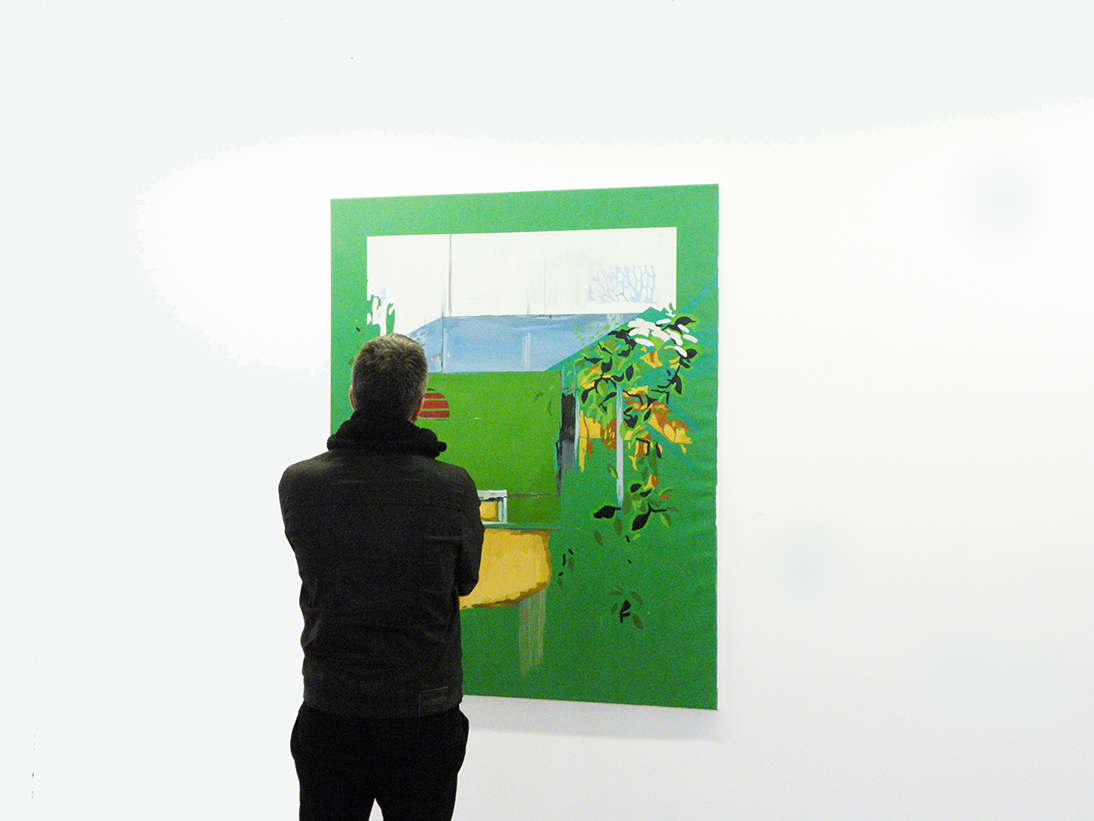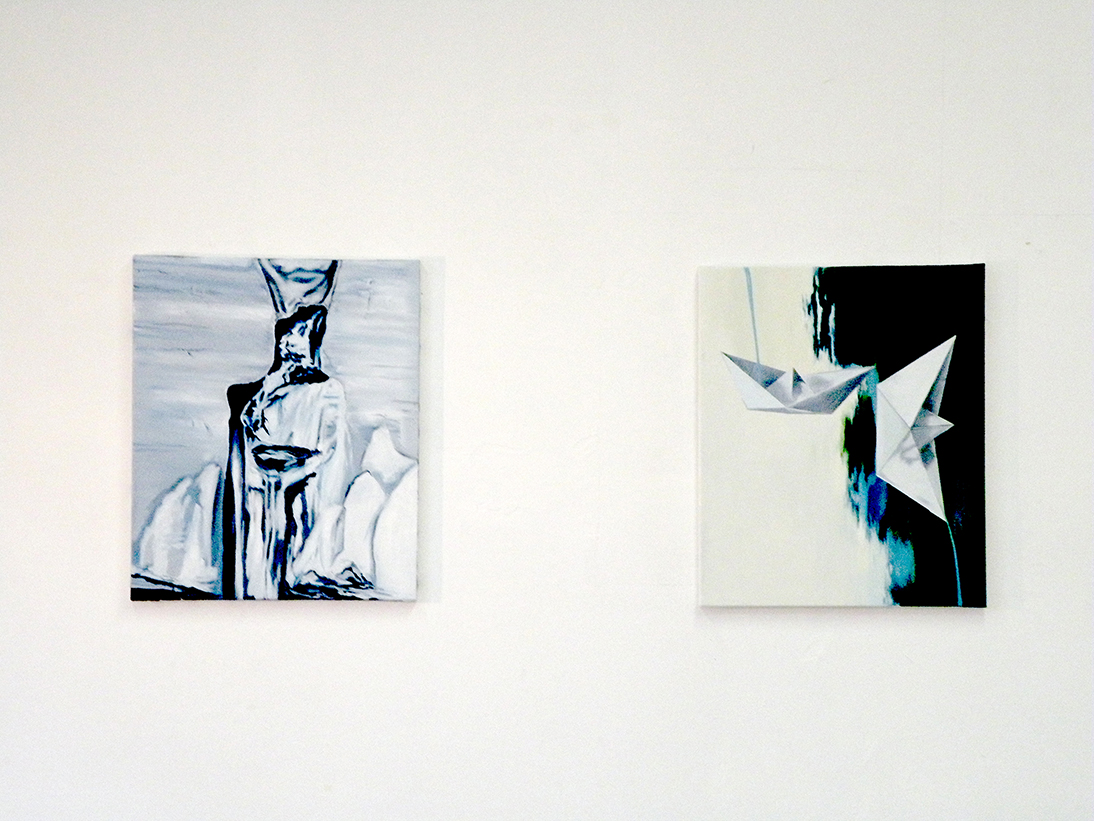 photos by Jonas Nachtergaele
'Give and Take#3-Copy' - These Things Take Time, Ghent. 25 March 2015
There is no one who has seen the original drawings, this will also be the case during give & take3. Only the buyer of a copie can see the image of the drawing. The original works will be shown later on the next exhibition.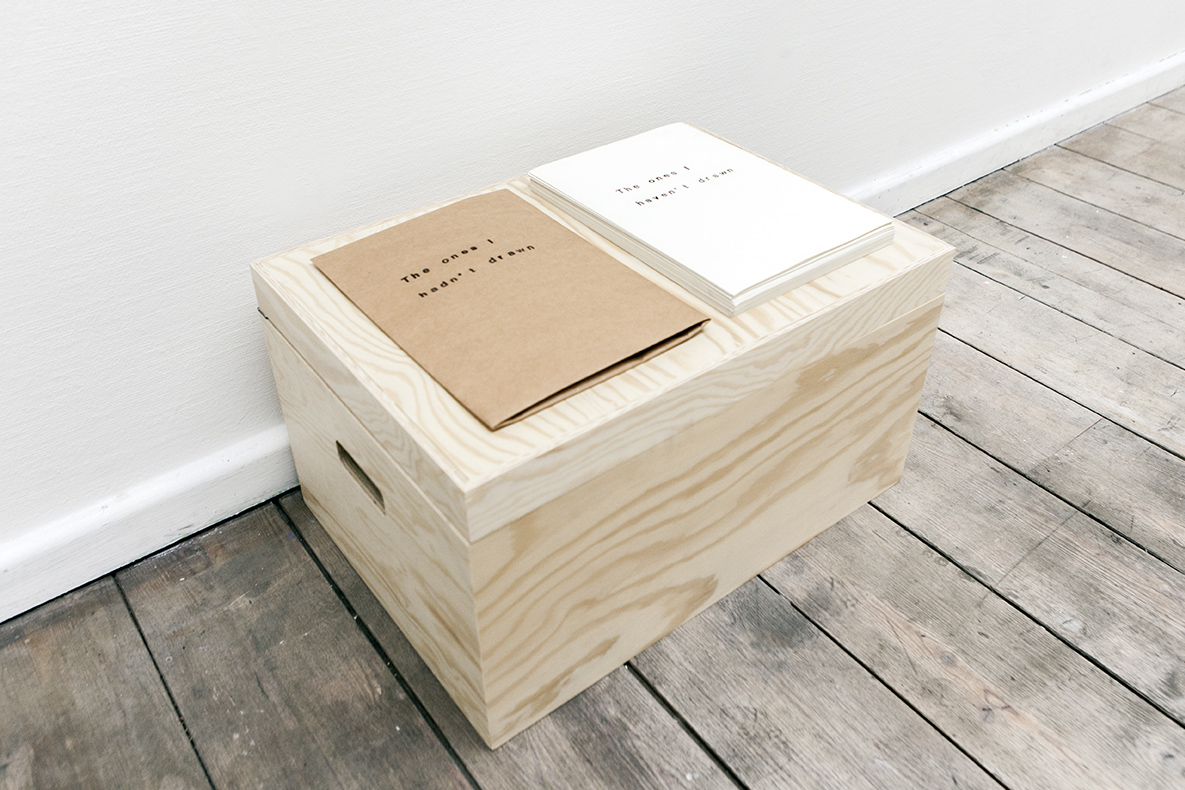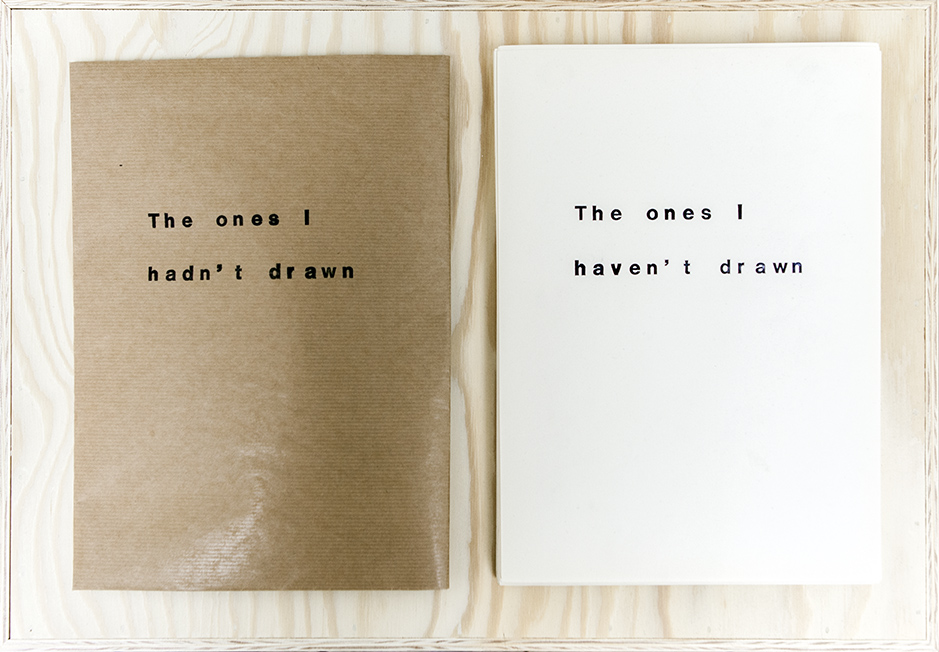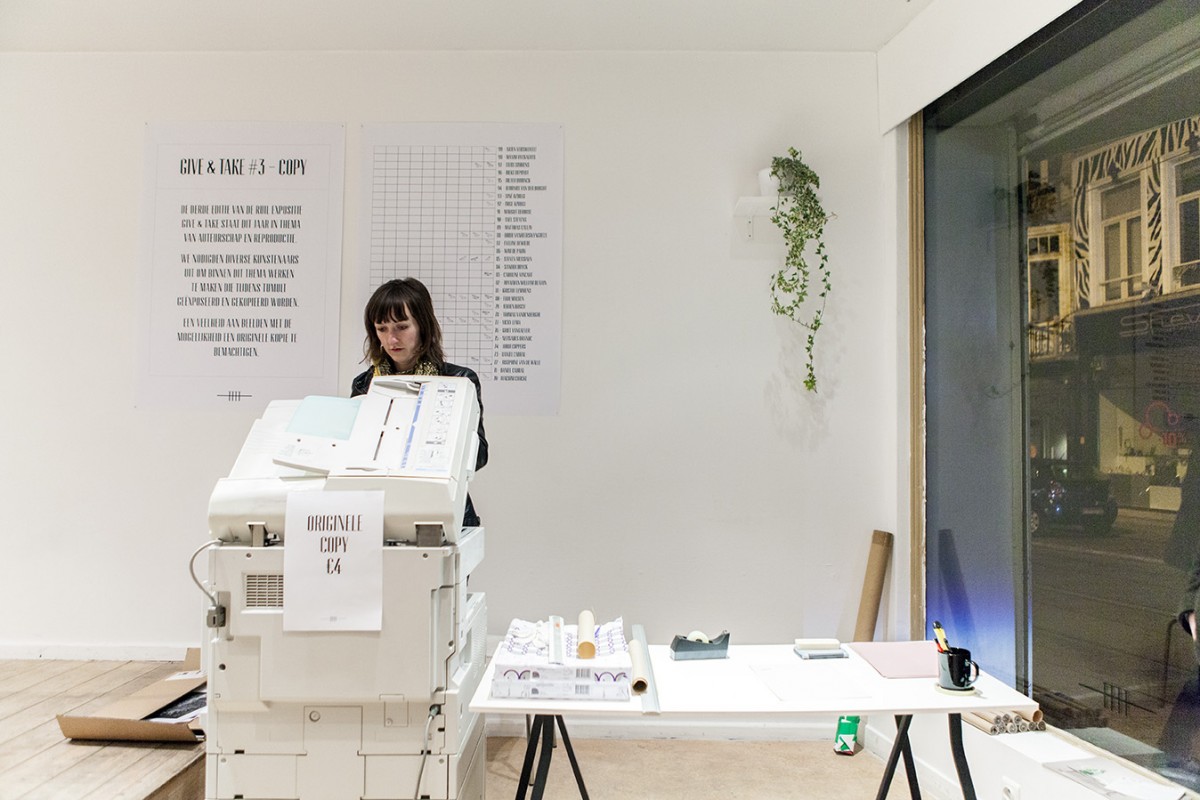 photos by Mayz
'Open Ateliers #09' - Nucleo Gent. 20 - 21 October 2012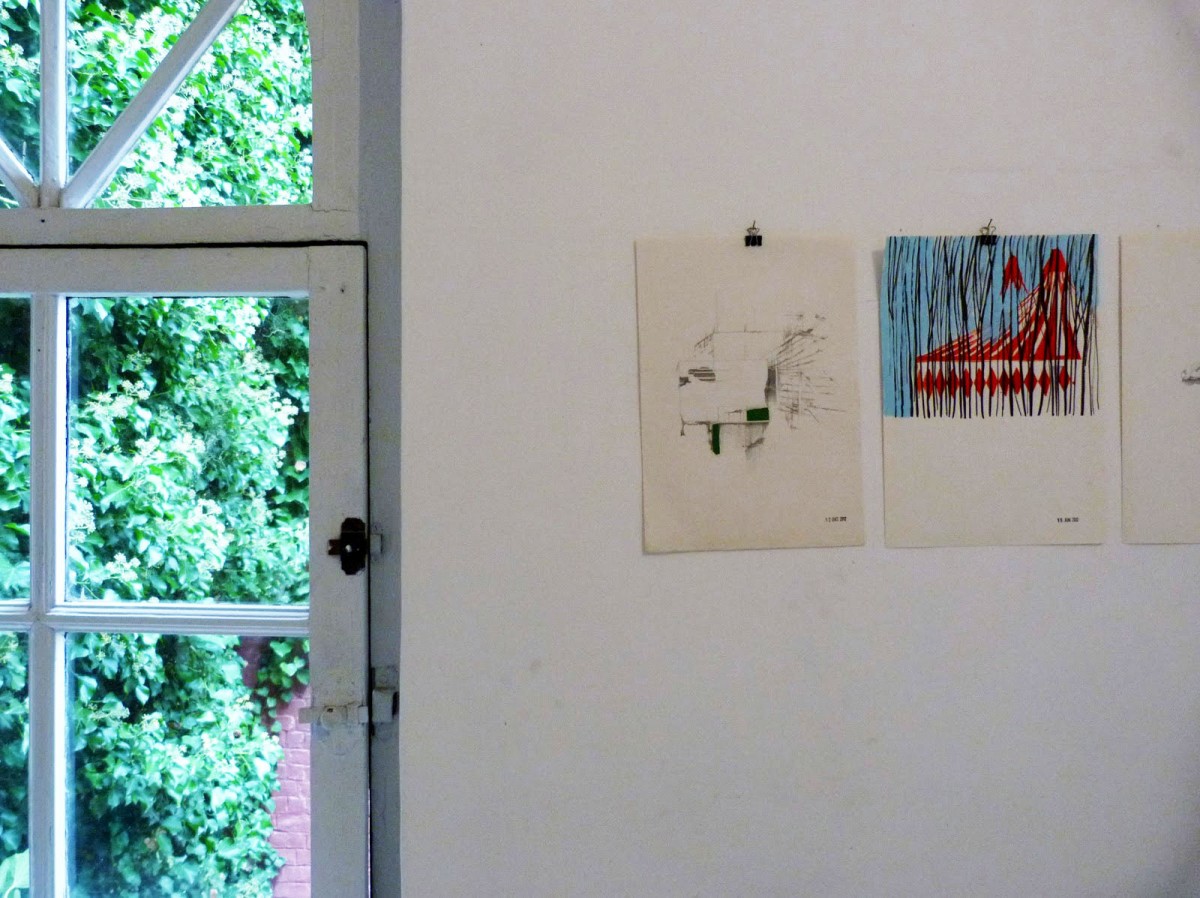 photo by artspotter
'Expo Versus', Estate De Campagne, Drongen, Ghent, October. Curated by Happy House, 2012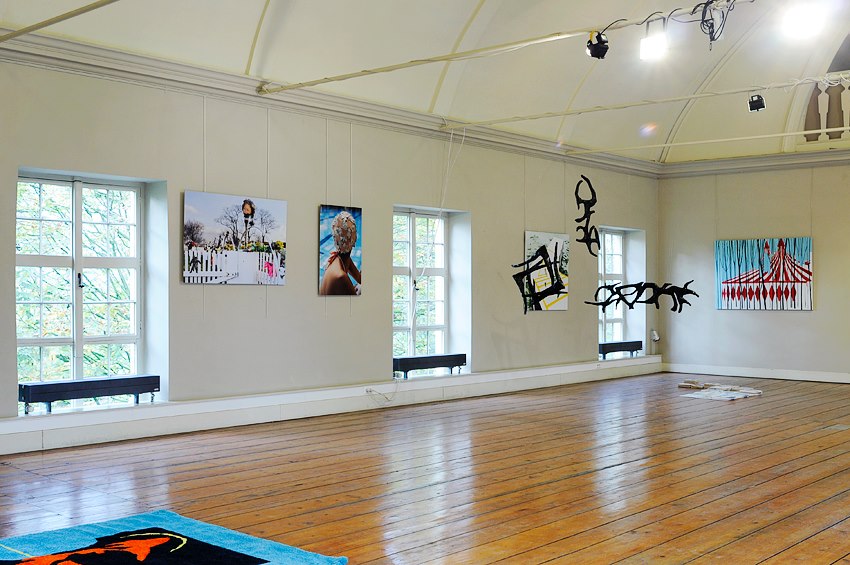 Photo by Joris Vandecatseye
'Art-Architecture-Landscape', group show with Vicky Lema, Christophe Denys & Paul Van Gysegem. Galerie Lieve Lambrecht,Merendree, 26 Aug - 20 Sept, 2012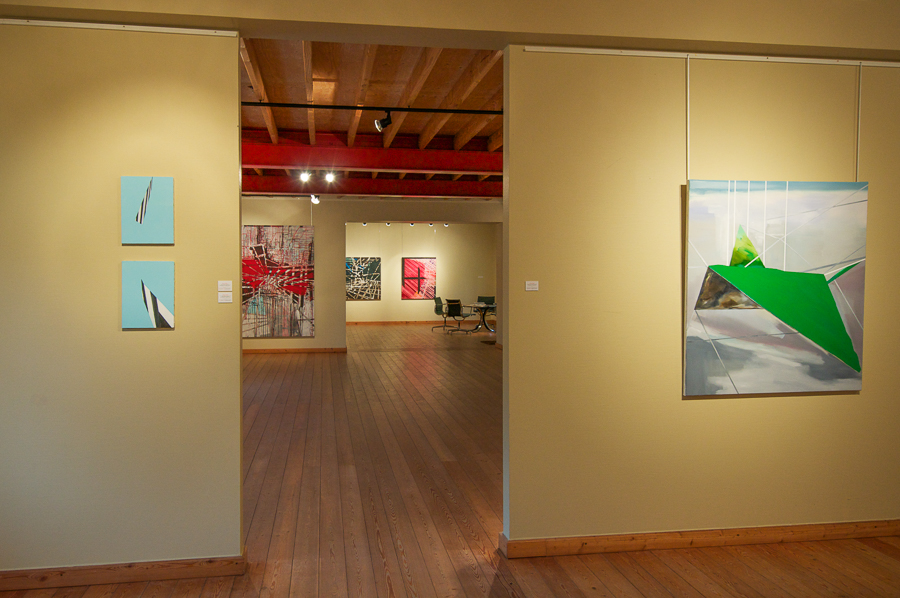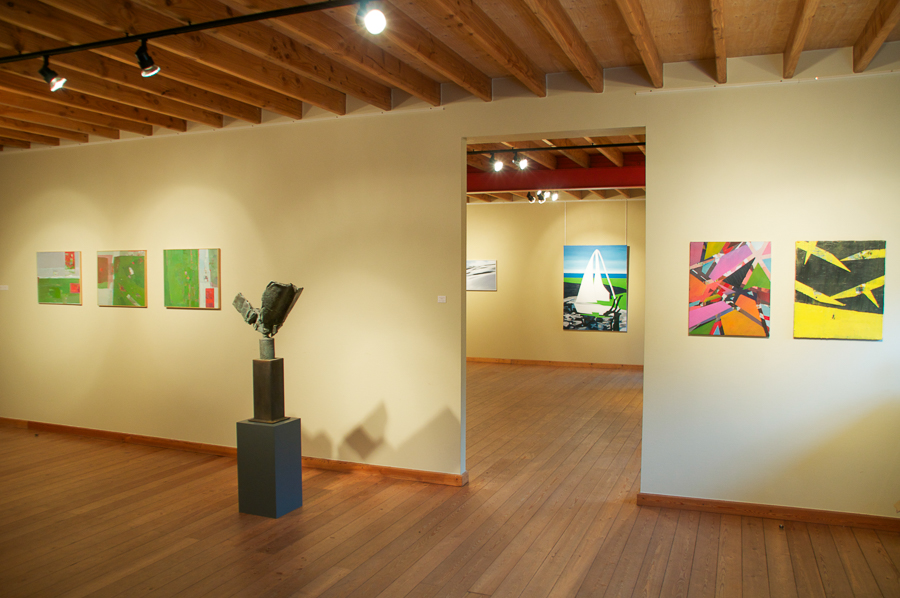 'Happy House #2', Onafhankelijkheidslaan 57 Ghent, 9 June, 2012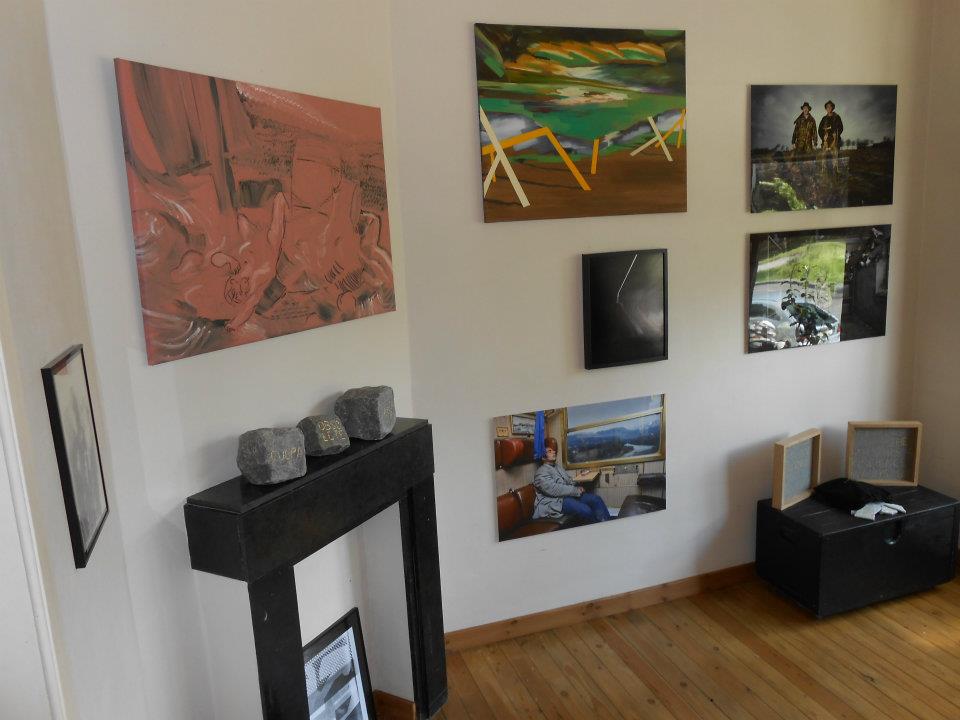 Photo by Joris Vandecatseye
PAST (SELECTION)